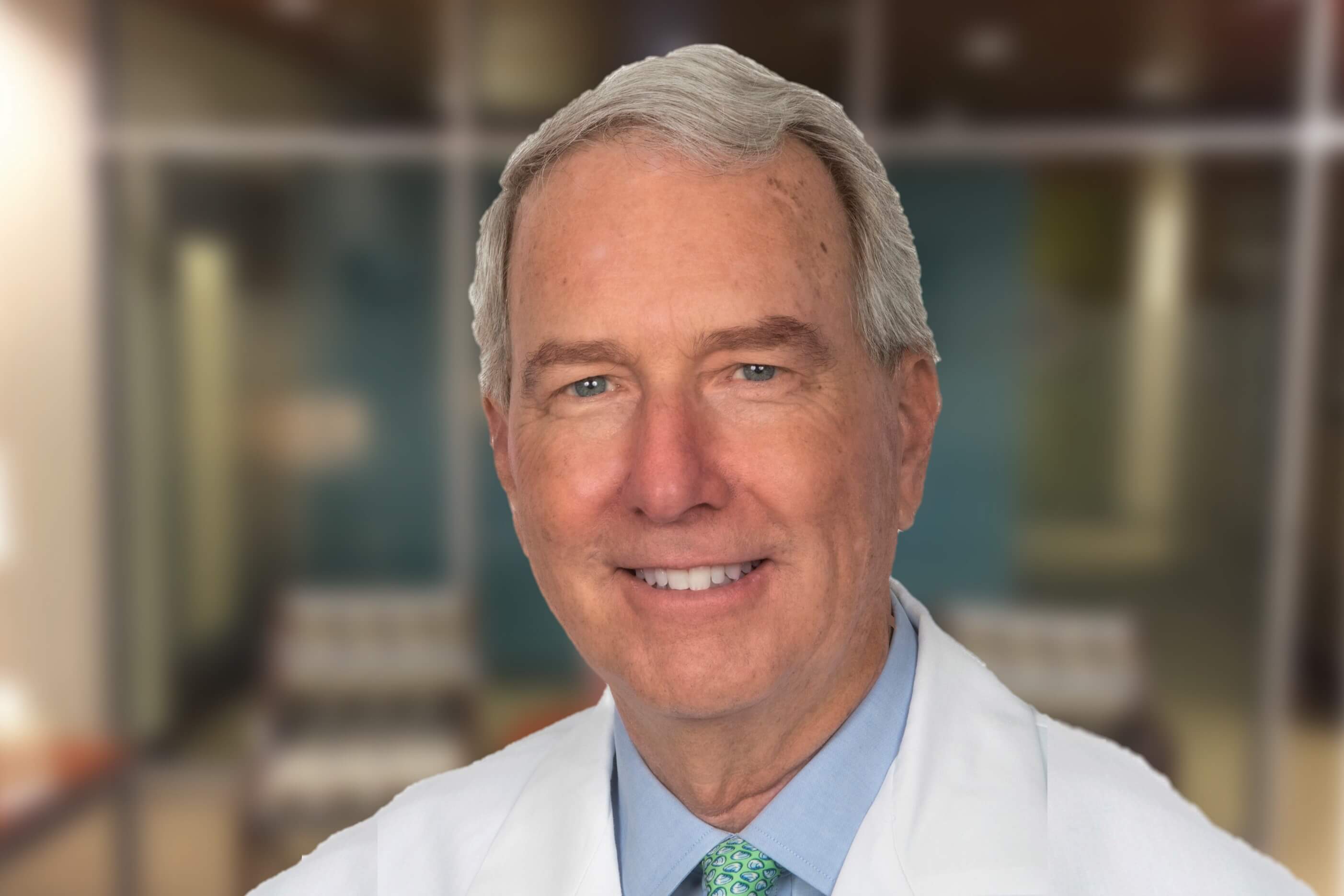 Concierge Medicine Jobs: A Day in the Life of a PartnerMD Physician
As a physician, switching to a concierge medicine job can be challenging. You've practiced the same way for years. It takes some effort to learn a "new" way to practice.
At PartnerMD, we've helped dozens of doctors make the switch as we've grown from one doctor in one office back in 2003 to more than 30 across seven offices today. The goal of our concierge medicine model is simple – to allow you to be the best doctor you can be.
You don't have to worry about running the business.
You don't have to worry about rushing to the next patient or that you might have missed something.
You simply have time to practice medicine the way you envisioned – it's one of the primary benefits of becoming a concierge medicine physician.
But for anyone exploring concierge medicine practice models, you're probably wondering what it's like.
Right now, you're seeing 20-30 patients per day, returning phone calls, writing notes, managing the business, and trying to stay on schedule at the same time.
What would your day look like at PartnerMD? Let us explain.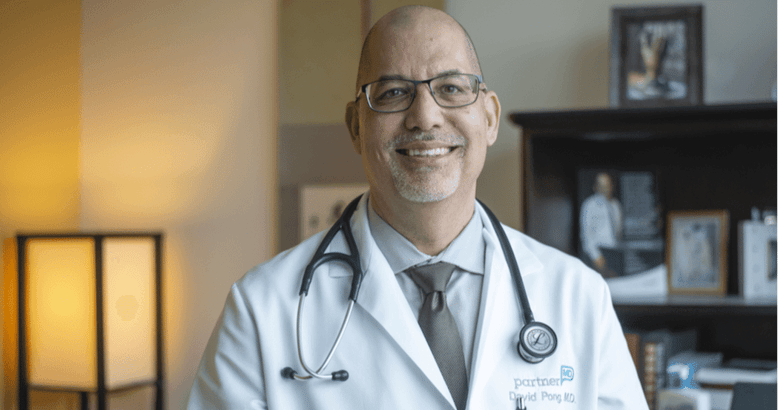 PartnerMD's Concierge Medicine Model: Types of Appointments
At PartnerMD, you could have up to four different appointment types on your calendar each day.
Acute care appointments are guaranteed to be scheduled on the same day or the next day for all patients. A portion of your schedule is left open each day for these appointments. At PartnerMD, when your patients are sick, you'll be able to see them quickly – either in person or via telehealth.
Non-acute care appointments are not guaranteed to be same-day or next-day, although we do try to schedule them as soon as possible (or as the patient requests). They can also be done either in person or via telehealth.
With fewer patients, you will be able to take a more active role. Want a patient to come in monthly to check their progress with hypertension? That's not out of the question at PartnerMD.
Annual physical appointments are often longer than a typical appointment – at least 60, sometimes 90 minutes for the patient's whole experience. Our Classic Physical includes an extended sit-down with your patient, so you can review all relevant information and test results.
We also offer patients the ability to upgrade their physical to our Enhanced Physical or Signature Physical and receive additional cutting-edge tests and screenings. These longer physicals are amazing for the patient and don't require any more time on your schedule than the Classic Physical.
Executive physical appointments are part of our executive health program. We contract with companies to provide executive physicals for their key employees.
Some are PartnerMD members and could be your patients. Some are not, although we do try and schedule those non-patients with the same doctor each time.
Physicians typically are assigned a few per month, depending on their panel size. These also include an extended sit-down with you, so they are usually scheduled for longer than your standard appointments.
PartnerMD's Concierge Medicine Model: Appointments Per Day
At PartnerMD, you will see somewhere between 6-10 patients per day.
As mentioned, we guarantee our patients same-day or next-day appointments for acute care. We believe when your patients are sick, you should be able to see them quickly.
To guarantee that scheduling is convenient, we intentionally leave a part of your schedule open each day. When a patient calls with a sudden acute care issue, we can quickly squeeze them in without disrupting the rest of your appointments.
We also guarantee our patients appointments that last at least 30 minutes. This gives them the time to talk to you about their health and you the time to deliver the personalized care they deserve without having to worry about rushing to keep on schedule.
Our goal is to have patients walking out the door with their questions fully answered, feeling like they've been both seen and heard.
In addition, we also reserve 60-90 minutes in the middle of the day. This gives you time to 1) eat lunch and 2) catch up on phone calls, portal messages, notes, etc.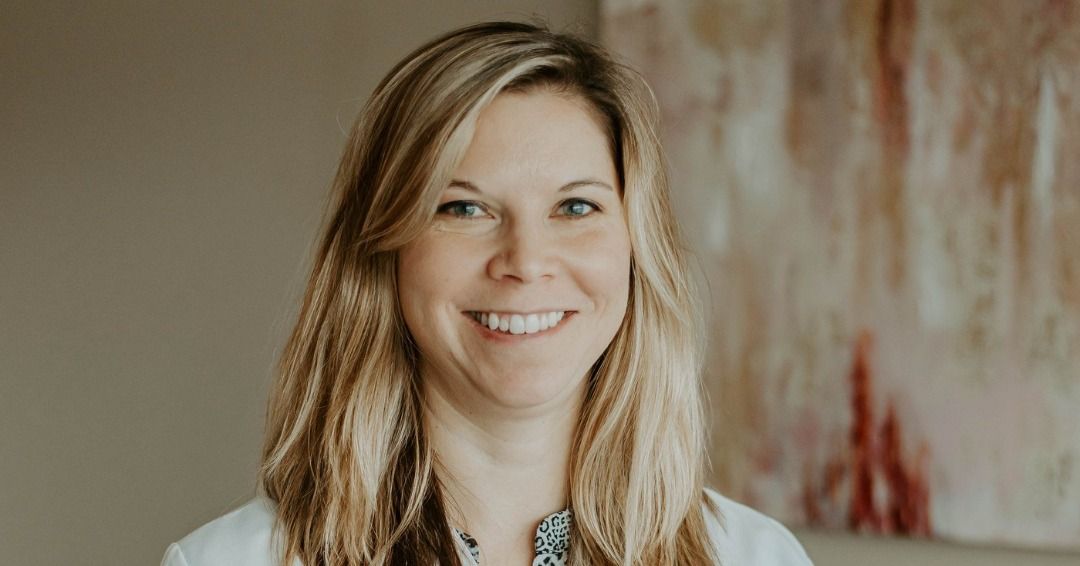 PartnerMD's Concierge Medicine Model: On-Call Responsibilities
One of the key services we guarantee patients is 24/7 access to physician care. Illness isn't limited to business hours. Their ability to get the care they need shouldn't be limited to business hours either.
To make good on this promise, our physicians rotate on-call duty after hours and on the weekends.
Call can seem like a lot, but we find that most patients respect your personal time and only call when necessary. They can do that comfortably because they know they're guaranteed to be able to talk to or see you the next day.
At PartnerMD, call is usually either an "everything is fine, come in for an appointment in the morning" scenario or a "go to the emergency room immediately" scenario.
Other concierge practices often require their physicians to cover their own patients 24/7 – even on vacation days -- or find their own call coverage.
At PartnerMD, we take care of arranging it all, and we simply guarantee your panel 24/7 access to a PartnerMD physician, not necessarily you.
We believe patients deserve access to someone who can quickly reference their medical records to inform their care over the phone, and someone they can reasonably trust as a fellow PartnerMD physician, but we also believe that every physician deserves time to be fully off the clock and recharge.
It's our way of balancing an excellent patient experience with an excellent physician experience.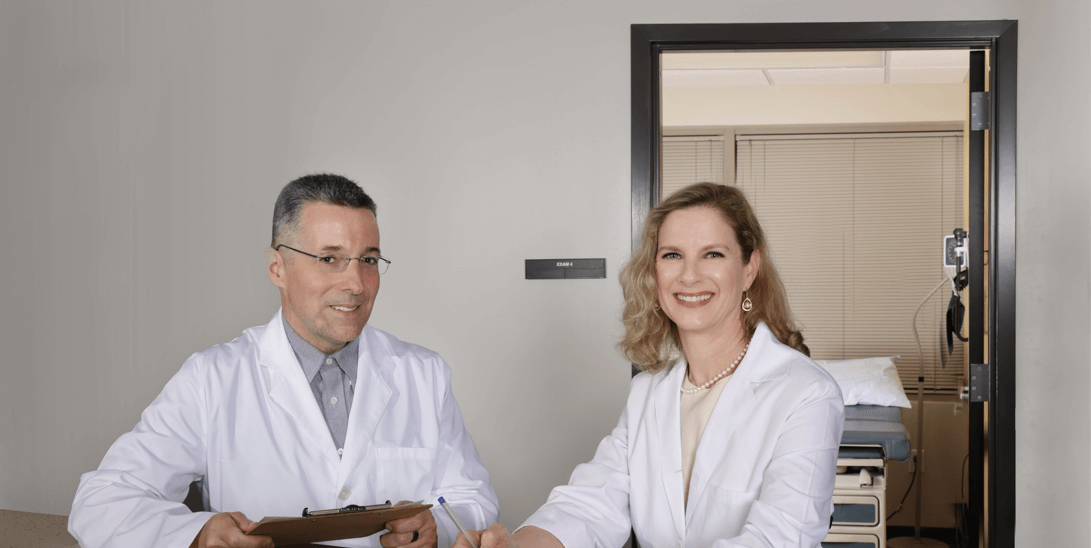 PartnerMD's Concierge Medicine Model: Weekly Administrative Time
In addition to seeing 6-10 patients per day with time blocked daily for sudden acute care visits and for administrative duties in the middle of the day, we provide a half-day per week for other administrative tasks.
This allows you to catch up on any notes, closeout actions, return phone calls, and handle any other requests. Or, if you're caught up, it allows you to just take a breath. You deserve that sometimes, too.
Concierge Medicine Physician Jobs at PartnerMD
At PartnerMD, we don't look for physicians looking to make a bunch of money or work less. Those are a couple of common myths about practicing concierge medicine.
And if you're looking to work less or take more time off, we're not a fit for you. Our patients are demanding and have high expectations for their care. We give you the tools to make that happen.
We look for physicians who want to practice medicine the way they envisioned and are committed to delivering thorough and personalized care to all their patients.
Interested? Visit our website to learn more. No strings attached. Whether you're ready to switch now or just want to begin exploring a switch, we're happy to help.