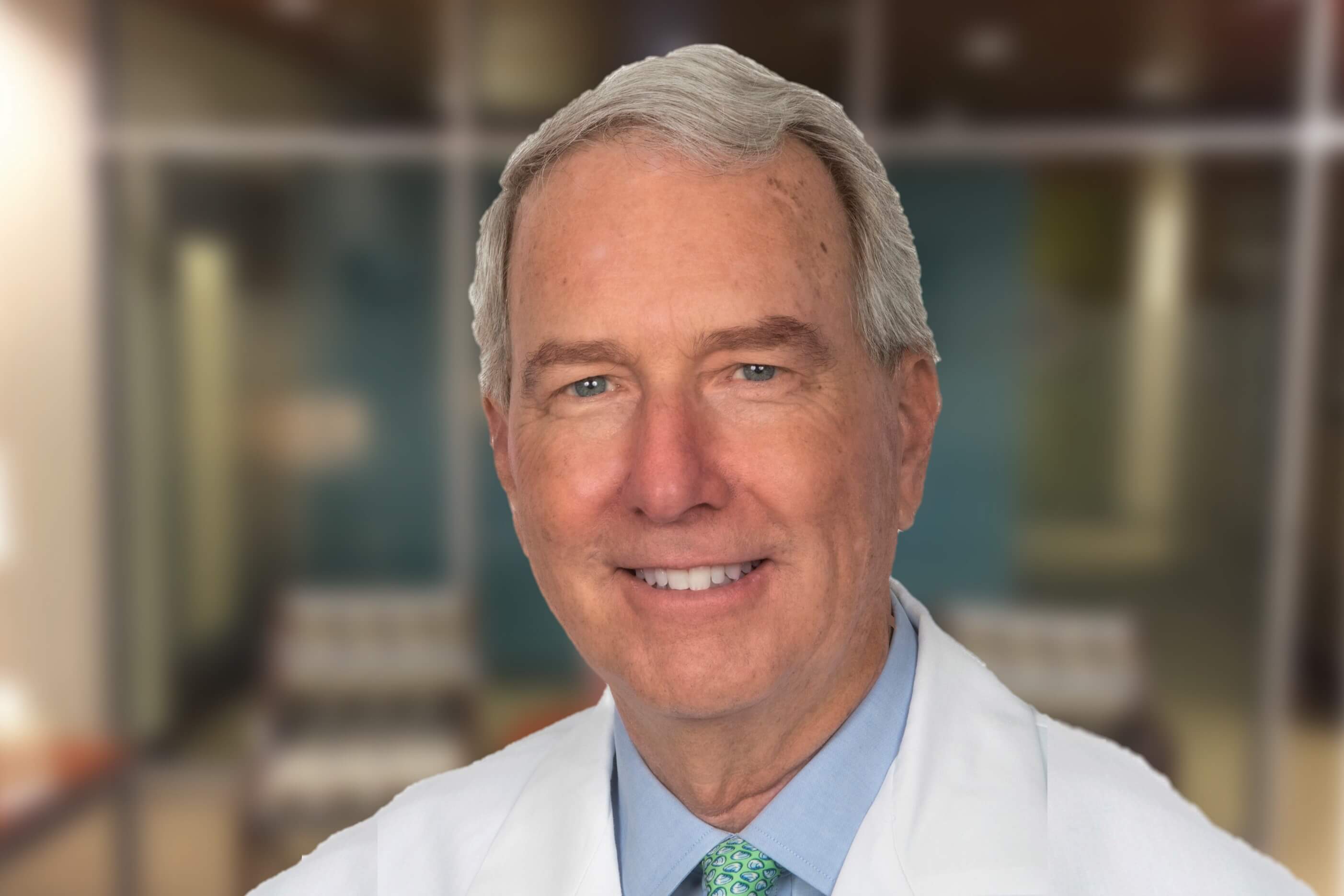 Top 3 Reasons Concierge Doctors Switch Concierge Practices
You're already a concierge doctor. Maybe it's been your primary care career for years, and you're committed to providing your patients with the kind of personalized, attentive care they deserve.
However, something isn't quite working. You might be operating a solo practice or be part of a small, independent group. Maybe you're part of a large franchise like MDVIP or a large hospital system like INOVA. Whatever the case, you're looking for a different situation.
At PartnerMD, we talk to concierge doctors who are already delivering top-notch care for their patients, but they're looking to improve their own situation a bit more. What are their motivations?
Here are three of the top reasons concierge doctors switch concierge practices.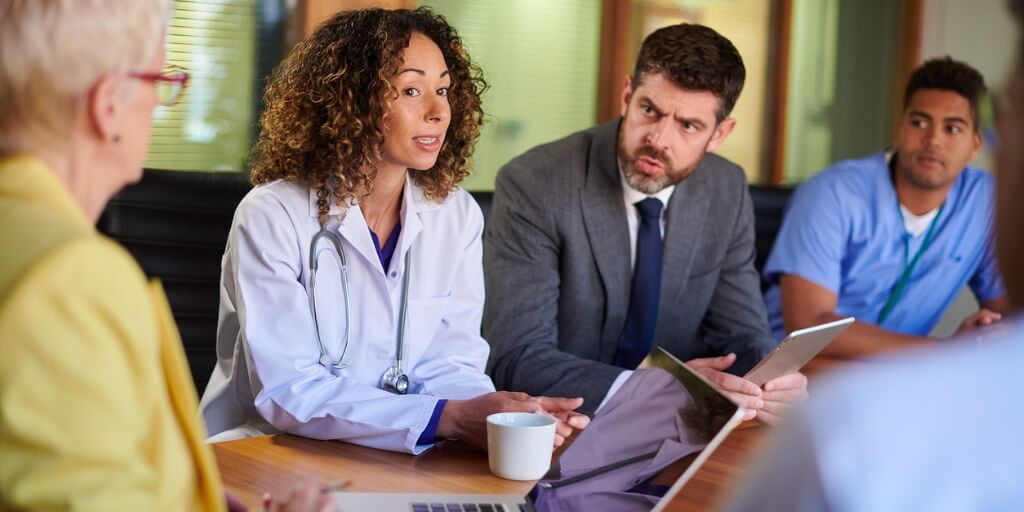 1. You want to stop worrying about running the business.
This is most common with solo concierge doctors or those who are part of a small practice. You may have converted your practice from traditional primary care to concierge primary care, but that doesn't mean you suddenly have a full business team ready to help.
You're still running the day-to-day operations and focusing on how to keep the lights on. You're still hiring and training staff, negotiating real estate leases, managing employee benefits, etc.
In essence, you alleviated the obstacles created by an overloaded panel and insurance reimbursements, but you're still devoting a ton of energy toward running the business. And you just want to be a doctor.
By joining a larger concierge practice with a business team already experienced in running it profitably, you can leave all the operational decisions behind. You can rely on the business team already in place and ready to help, so you can focus on just being the best doctor you can be.
After all, that's one of the main benefits of becoming a concierge doctor.
2. Your current practice isn't delivering the standard of care you envisioned.
Concierge medicine patients demand a high standard of care. It's what they're paying for. Some primary care doctors join or start concierge practices, get up and running, and then realize that the standard of care isn't being met consistently.
Maybe it's the organizational culture. Maybe it's the lack of emotional investment in the concierge model from others at the practice.
Perhaps it's a mishmash of operational issues that result in the patient getting the short stick, which is what should never happen in concierge medicine.
An inconsistent concierge product is not a good product, whether it means patients can't get an appointment quickly, or they're waiting in the lobby too long, or they're not getting top-notch care after-hours.
If this is you, and you're not satisfied with delivering an unsatisfactory product, it's probably time to start looking for a new concierge practice. You can find better.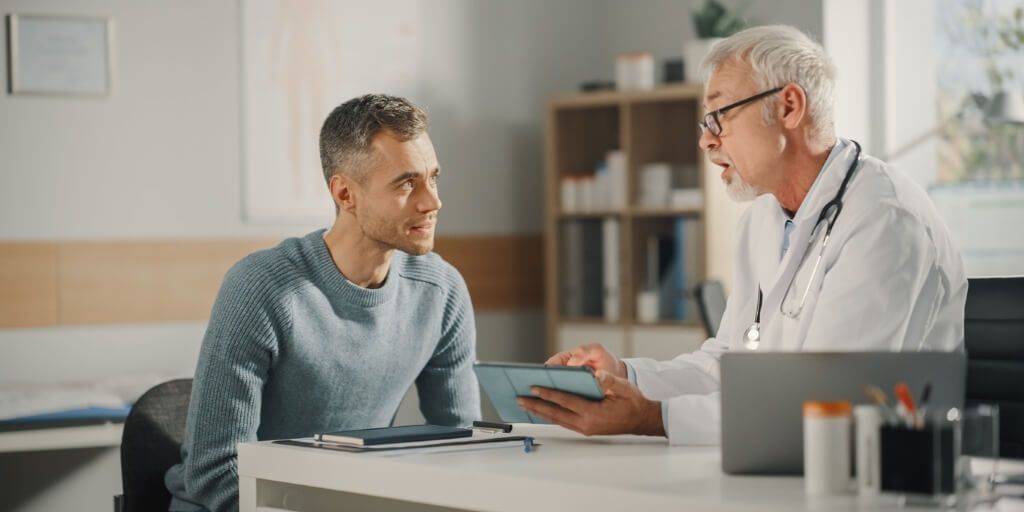 3. You want to provide even more options and amenities for your patients.
Being a concierge doctor on your own or as part of a small practice is hard. You deal with all the pressures of running a small business, while also striving to provide care for your patients.
And over the last 20 years, the expectations of patients have changed. They don't want just a primary care doctor for their annual check-up anymore. They want help living their best life as long as possible.
For a small business, providing services beyond a quality relationship with a doctor can be impossible. You just don't have the resources to do it the way you want to do it.
Do your patients have family who would love to have concierge-level care, but only want to see a doctor of a specific gender?
Do your patients crave more wellness resources and health coaching to help them achieve their goals throughout the year?
Do they want the convenience of telehealth and being able to talk to a doctor 24/7?
Do they want help scheduling and coordinating all of their specialist care?
Do they want you to be their trusted resource for the latest medical information, say, when a once-in-a-lifetime pandemic strikes?
All these things take significant resources – time, energy, and money. For most solo concierge doctors or small practices, those resources aren't available.
If you find yourself in this situation as a concierge doctor, you might find yourself looking for a larger practice with more resources.
Concierge Medicine Jobs: Switching Practices
Just because you're a concierge doctor already doesn't mean you shouldn't look for a better opportunity.
Just as with any job – if you aren't happy, and you've exhausted your options to improve the current situation, there's no shame in looking to make a move. This is your career, and these are your patients, and you both deserve the best.
As with any career switch, there may be contracts to navigate, non-competes to figure out, and myriad other logistical things, but that shouldn't mean you have to stay in an unhappy job.
If you're already a concierge doctor and decide you need a better home for your care, let's talk. Visit our website to learn more about how we deliver concierge medicine and fill out a form to get the conversation started.