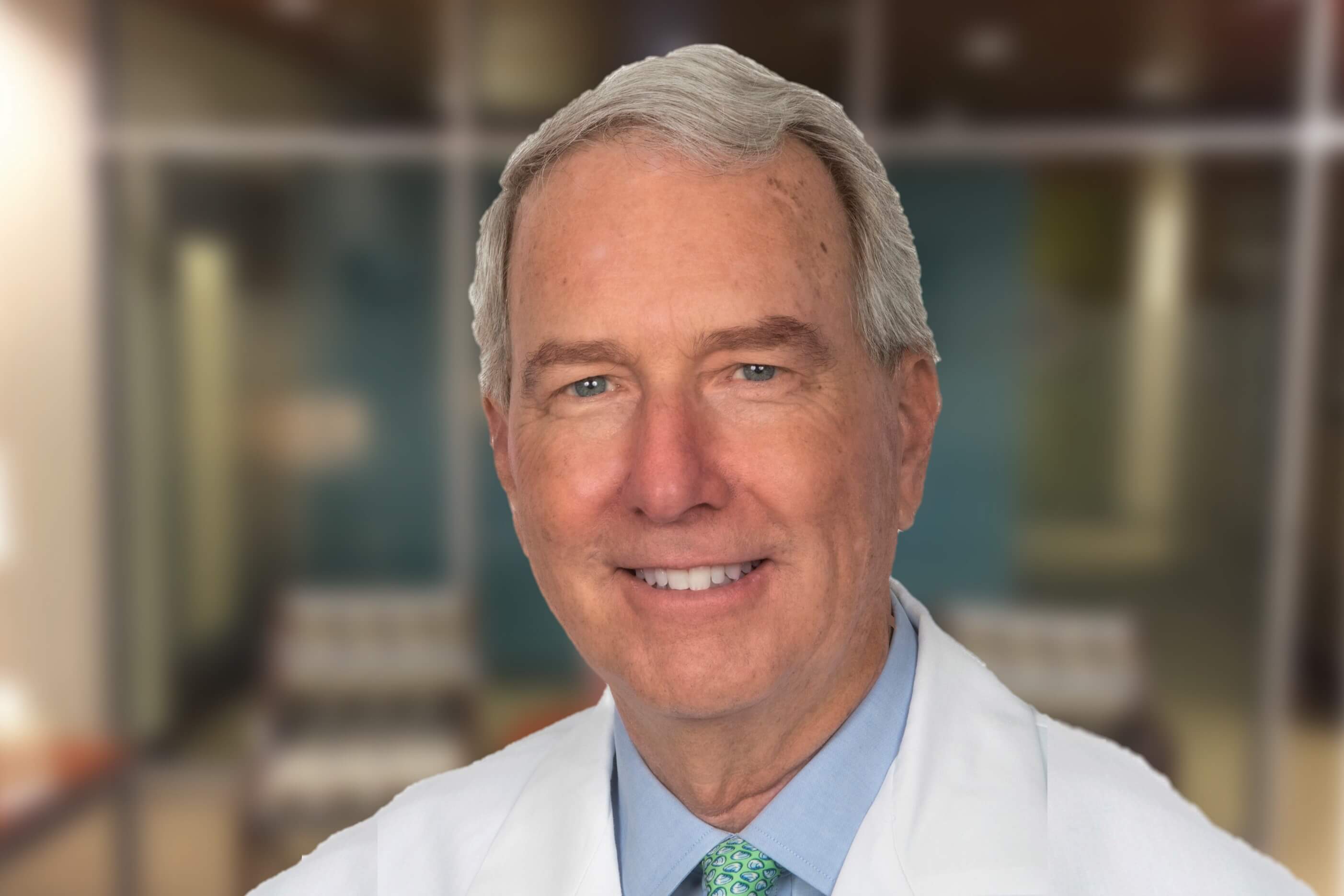 3 Myths About Concierge Medicine Jobs
Concierge medicine is still a fairly young concept, but it's changed dramatically from its more luxurious beginnings. Unfortunately, as the concierge model has evolved, many doctors' beliefs about it haven't.
For example, yes, concierge medicine used to be only for the rich. It was started in 1996 by two doctors in Seattle charging between $13,000 and $20,000 per year, per family. Now, we would label that model luxury medicine or VIP medicine.
Concierge medicine, in contrast, is more affordable in today's world. At PartnerMD, our annual fee is $2,300-$2,500 per year and far less for young adults and children.
If you're considering concierge medicine physician jobs, the only way you can make an informed decision is with clear, accurate information.
So, let's talk about three of the other myths about concierge medicine jobs.
1. Concierge medicine physician jobs and direct primary care are the same.
Many physicians we talk to about concierge medicine physician jobs get concierge medicine and direct primary care confused. That's not surprising. It is confusing.
They are different models of primary care and use two different methods to be reimbursed for care.
Concierge medicine involves adding a membership fee to more traditional insurance reimbursements so that its doctors can provide relationship-based care — with longer appointment times, same-day access, etc.
The way concierge doctors practice medicine is actually different, not just the pay structure.
Direct primary care works entirely outside of the health insurance model to get cash (or credit) reimbursement directly from the patient at the time of service. But direct primary care practices don't necessarily see fewer patients each day or spend more time with them.
Concierge Medicine vs. Direct Primary Care: Membership Fees
Whether a practice charges its patients an upfront membership fee comes down to the patient panel size.
Concierge practices always charge membership fees. This allows them to shrink the panel size from 2,000+ to 300-600, which enables longer appointments, more flexible scheduling, etc., because they are simply seeing far fewer patients.
Direct primary care practices might charge membership fees, or they might not. If they do charge a membership fee, it likely means they want to see fewer patients while also never hearing the words "insurance reimbursement" again.
For example, a direct primary care practice might charge a membership fee that covers up to four office visits per year, and then anything after that is charged to the patient out-of-pocket.
If a direct primary care practice doesn't charge a membership fee, it likely means they are content with keeping a large panel and just want to rid themselves of the headaches and overhead costs that come with dealing with insurance.
Concierge Medicine vs. Direct Primary Care: Health Insurance
Most concierge practices accept major health insurance. Their medical service revenue is generated through insurance reimbursements and co-pays.
Direct primary care practices never accept health insurance. Their medical revenue is generated solely through out-of-pocket costs paid directly by their patients.
In some cases, concierge practices may offer a limited form of direct pay. For example, at PartnerMD, we can offer direct pay medical services to patients who don't have insurance or whose insurance we don't accept, but it's not our norm.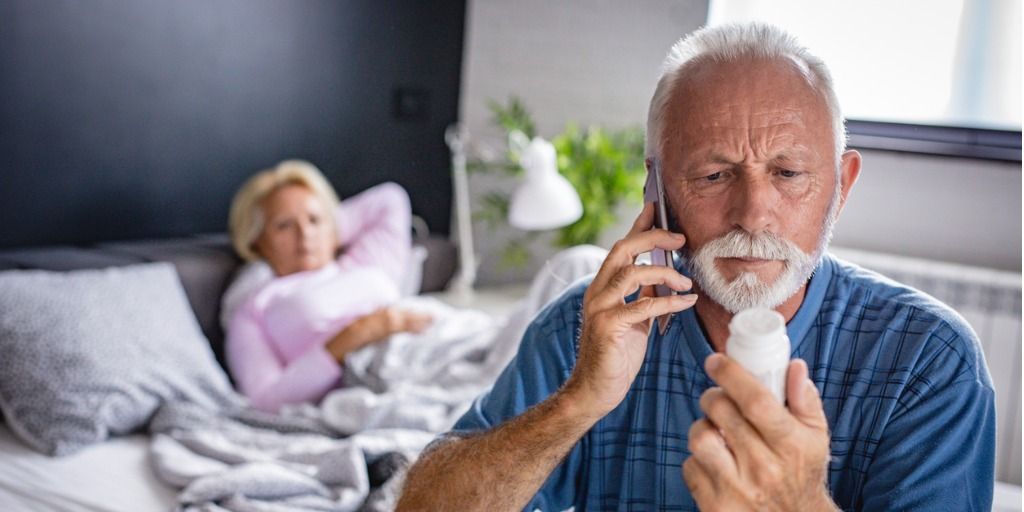 2. Concierge medicine jobs mean less work.
We hear this myth a lot both from doctors and patients. People assume that doctors who switch to concierge medicine must work less.
They see fewer patients, the logic goes, so they must work fewer hours in a laid-back environment. Many candidates even presume that all concierge doctors work 3-day weeks.
For some concierge doctors, this may be true. But in most instances, it isn't the case.
Although concierge doctors see fewer patients per day, they see each patient for a longer period. It's one of the main differences between concierge doctors and traditional PCPs.
Instead of squeezing in 3-4 patients every 30 minutes, they invest time in a meaningful conversation with only one patient during that same 30 minutes.
Most concierge doctors start each day with open slots built into their schedules. That looks luxurious, but it simply allows them to make good on the typical promise of same-day acute-care appointments.
A concierge doctor's daily schedule includes these acute care visits, routine visits, follow-ups, and physicals. Unlike other practice types, the concierge schedule also includes tours and consult appointments for prospective new patients. These allow doctors and potential patients to determine if they're a relational fit before cementing membership.
Some concierge schedules, like those at PartnerMD, also include advanced physicals for patients and corporate executives. These physicals go above and beyond a standard physical and include an extended sit down with the patients to analyze their whole health picture.
The depth of a physical — whether standard or advanced — is one of the true differentiators between concierge medicine and traditional primary care.
And finally, because concierge medicine guarantees some form of after-hours and weekend care, concierge doctors have call responsibilities outside of business hours.
Each concierge medicine practice does it a little differently, whether that's providing direct access to the doctor all the time, rotating after-hours call among colleagues, or enlisting a third-party nurse line for triage.
One thing to note about on-call coverage as a concierge doctor: because patients can easily come to the office for same or next-day appointments, most after-hours care can be quickly handled by easing their worry and arranging a morning visit or sending them to the emergency room (if it's that urgent).
Add all this up – the longer appointments, the in-depth physicals, the on-call responsibilities – and this is the result: concierge doctors don't usually work less, but they do feel like their work is less of a hamster wheel.
3. Concierge doctors make more money.
Many people believe doctors switch to concierge medicine because they want to make more money. They think it's one of the main benefits of concierge medicine physician jobs. They imagine that concierge is about cashing in by charging rich patients an expensive retainer.
As mentioned earlier, there are some "concierge" doctors who charge $10,000+ annual retainer fees. Those folks undoubtedly make a phenomenal living, but again we'd call that VIP medicine or luxury medicine.
At more standard concierge practices, doctors make about the same as traditional primary care physicians. At PartnerMD, we tell prospective physicians that compensation will be slightly higher than that of other salaried primary care practices in our markets.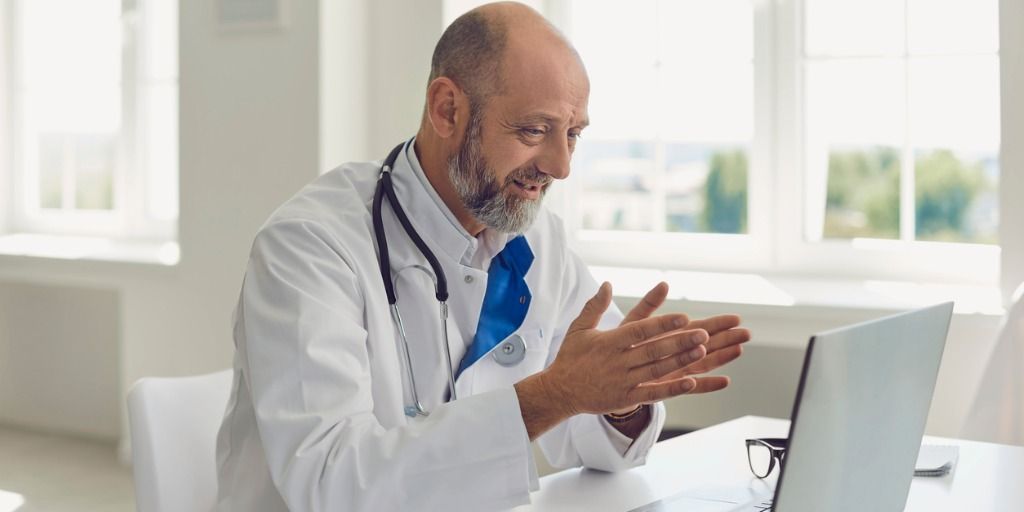 Concierge Medicine Jobs at PartnerMD
We'll be the first to admit — these myths might be true in some instances. Some concierge doctors do work less. Some do make a ton more money. Some don't accept insurance and charge a membership fee that covers everything.
But for the most part, these are myths. They certainly don't apply to PartnerMD.
At PartnerMD, we believe becoming a concierge doctor should not be about making millions or working less. Those are red flags for us. When recruiting for concierge medicine physician jobs, we look for a few key things:
You want to practice medicine the way you always envisioned.
You are a mid-career internal medicine or family doctor.
You are focused on prevention, longevity, and performance.
We believe becoming a concierge doctor should be about practicing medicine the way you always wanted and making sure your patients are getting the level of care they deserve.