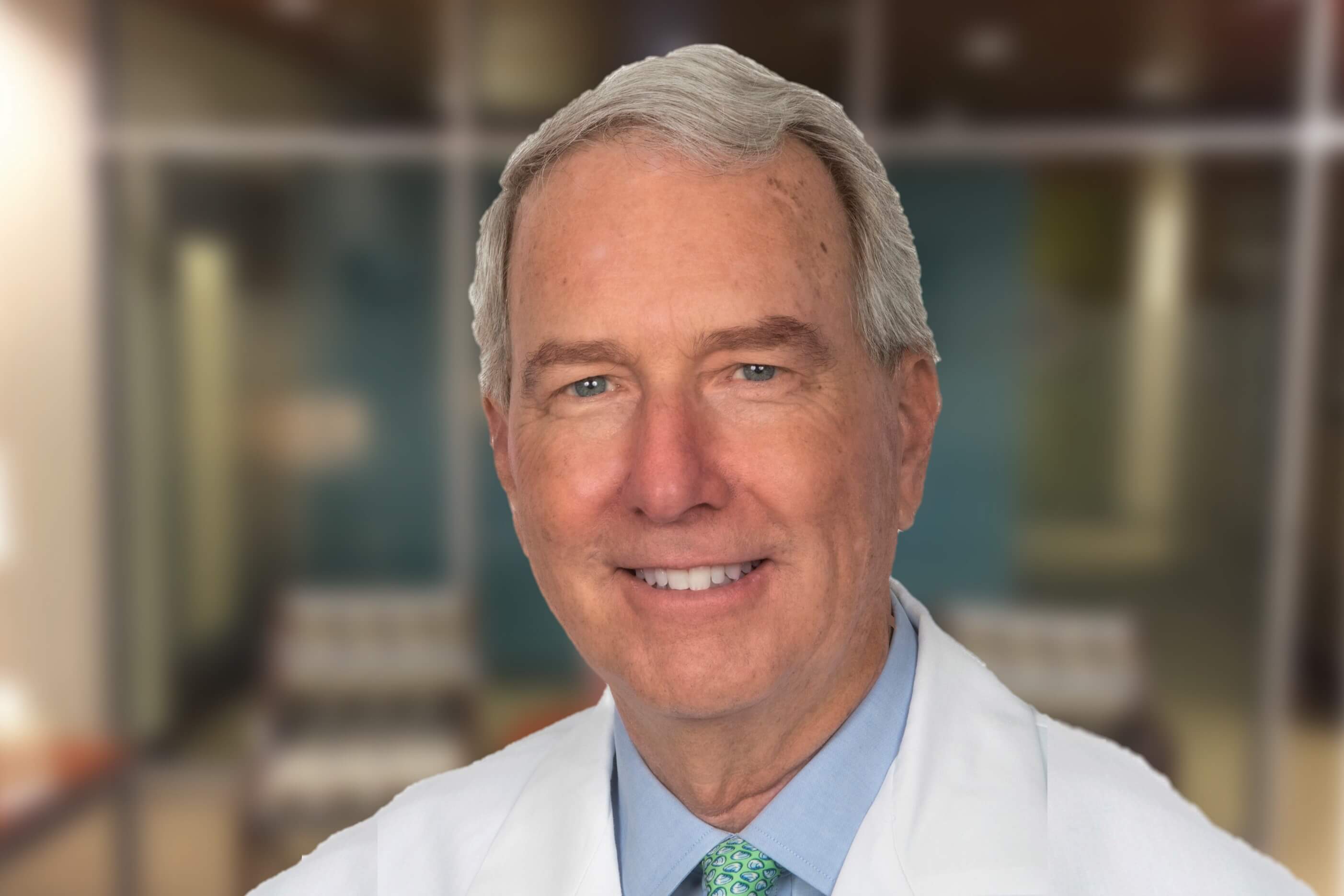 Primary Care Physician Jobs in Richmond, VA
Are you interested in a primary care physician job in Richmond, VA? Maybe you're about to move to the area or just looking for a change?
Whatever the case, it can be challenging to know where to start. There are several options for where you can take your primary care career. And job boards like Indeed, LinkedIn postings, and google searches are a chore to keep up with.
As a concierge medicine practice headquartered in Richmond since 2003, we have grown from one physician to 20 physicians in three RVA offices during that time.
While this blog is focused specifically on primary care physician jobs in Richmond, delivering healthcare is a team effort. This blog could easily serve as a solid starting point for nurses, health coaches, and other healthcare professionals exploring a career switch.
Primary Care Physician Jobs in Richmond, VA: Types of Employers
To help you get started, we've put together this list of primary care employers that could be right for you. You'll learn about three primary categories:
Hospital systems: There are three major hospitals in the area – VCU Health, Bon Secours, and HCA Virginia.
Independent traditional primary care practices: In recent years, many primary care practices in Richmond have become affiliated with major hospitals. However, there are still a handful of larger, independent practices out there.
Concierge medicine: Richmond is a great market for concierge medicine.
Please note: This is not an exhaustive list. These practices are likely to be in different stages of active hiring. But we hope this list will provide helpful information for your search.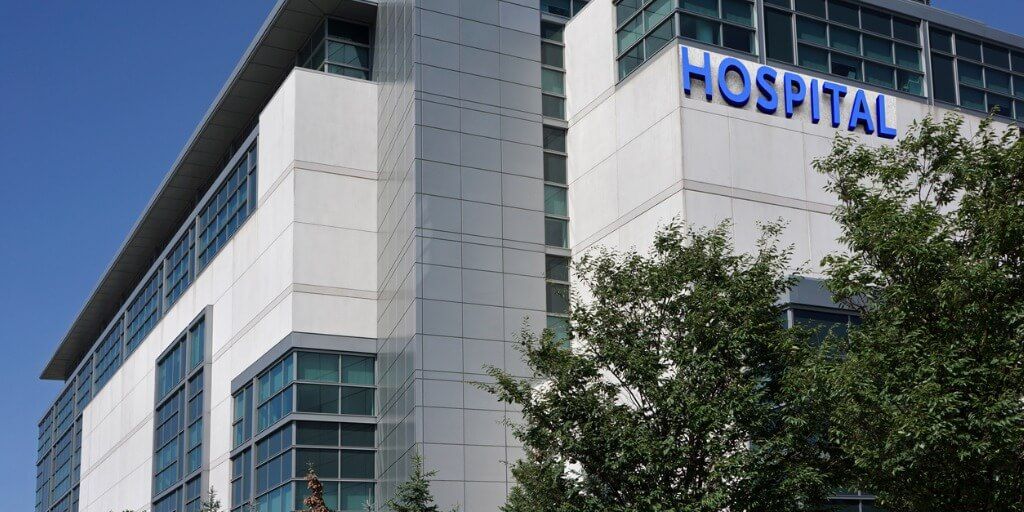 Primary Care Physician Jobs in Richmond, VA: Hospitals
Like any metro area, Richmond has a handful of large hospitals that provide countless internal medicine jobs and family medicine jobs.
VCU Health
VCU Health is one of the city's largest employers. Their primary care physicians – general internists and family medicine – practice from one of several locations in the area, whether it's the main hospital campus in downtown Richmond or an outpatient post elsewhere.
Learn more about primary care jobs at VCU Health.
Bon Secours
Bon Secours has been among the most active hospital systems in the Richmond area in acquiring independent primary care practices.
Most Bon Secours-affiliated practices retain their names – such as Chesterfield Family Medicine or Monument Internal Medicine – but are part of the Bon Secours network.
Learn more about primary care jobs at Bon Secours.
HCA Virginia
HCA is a large healthcare provider that operates five hospitals – Chippenham, Dominion, Henrico Doctors', John Randolph, and Johnston Willis – in the Richmond area.
They also have a network of primary care physicians practicing at affiliated primary care practices, some of which operate within their hospitals (such as Primary Health Group Henrico at Henrico Doctors') and others that operate out of independent facilities, such as Richmond Family Practice in the city of Richmond.
Learn more about primary care jobs at HCA Virginia.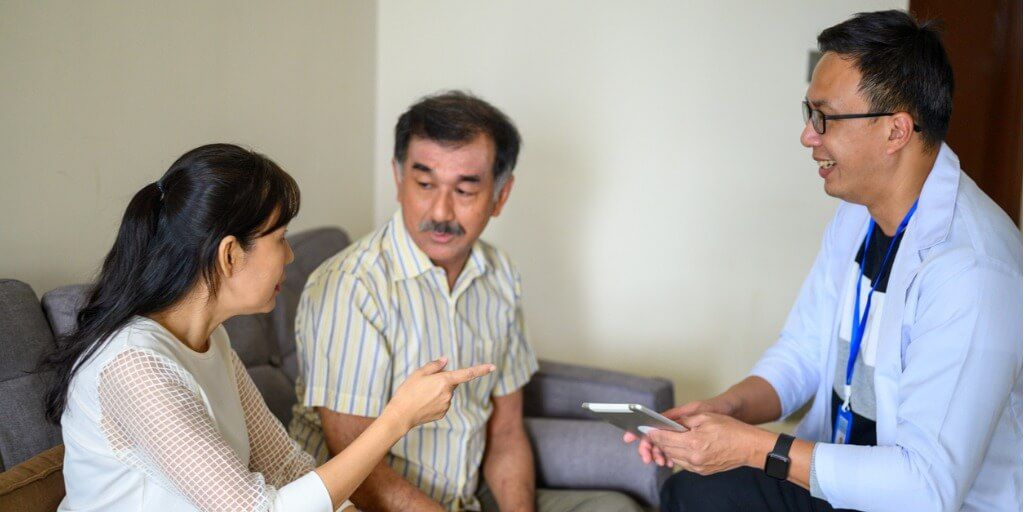 Primary Care Physician Jobs in Richmond, VA: Traditional Primary Care
As mentioned, there are numerous small independent traditional primary care practices in Richmond. Far too many to list. However, there are two large, independent traditional primary care practices to know.
Commonwealth Primary Care
CPC is one of the largest independent primary care practices in Richmond. They have 40 doctors (MDs and DOs) at seven primary care offices and an extended care location. They also employ family nurse practitioners (FNP) and physician assistants (PA-C).
Learn more about primary care jobs at Commonwealth Primary Care.
Virginia Physicians, Inc
Virginia Physicians is another large, independent primary care practice in Richmond with 48 physicians (MDs and DOs) at 10 different primary care practices and a Rheumatology location.
They also employ family nurse practitioners, nurse practitioners, physician assistants, and registered dietitians. Virginia Physicians has four offices in Chesterfield County, three in Hanover County, four in Henrico County, and one in Powhatan County.
Learn more about primary care jobs at Virginia Physicians, Inc.
Concierge Medicine Jobs in Richmond, VA
There are a handful of large concierge medicine practices in Richmond that hire for concierge medicine physician jobs in internal medicine or family medicine.
Like traditional primary care, there are also some small 1-2 doctor concierge practices that might be worth checking out, but these are the larger practices.
What is concierge medicine? Concierge medicine is a primary care model built on a better relationship between physician and patient without the hassles of the traditional primary care experience.
PartnerMD
As mentioned, we have more than 20 internal and family physicians practicing concierge medicine at three Richmond-area offices - in Richmond off Forest Avenue, in Short Pump, and in Midlothian.
We look for physicians eager to provide top-notch care to all their patients, and we're also always looking for outstanding nurses, patient services representatives, health coaches, and more.
Learn more about becoming a concierge doctor at PartnerMD here. For other healthcare professionals, check out our Careers page for open positions.
MDVIP
MDVIP is a national network of concierge medicine practices with more than 1,000 affiliated practices throughout the United States. They have an office in Richmond with two internists and an office in Midlothian with seven family medicine physicians.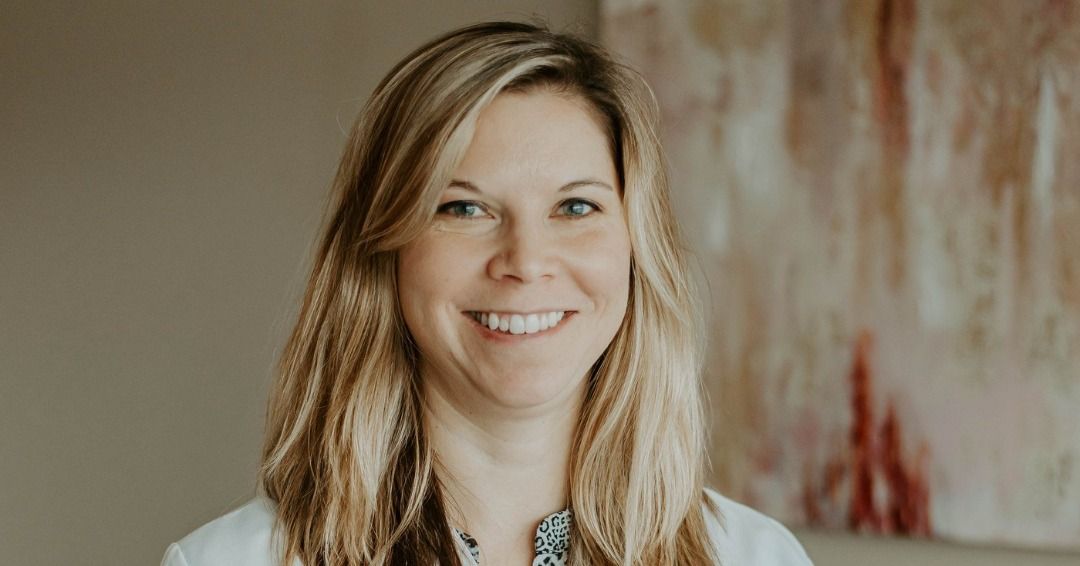 Resources for Moving to Richmond, VA
If you're reading this article, you're either already living in Richmond or are considering moving to the area. For those exploring making the Richmond metro area your new home, here are some helpful resources to check out:
Next Steps: Choosing the Right Primary Care Job for You
Now that you have a starting point for your options, think about what you're looking for from a primary care job in Richmond.
Do you want to be in a hospital setting or affiliated with a larger hospital system?
Is traditional primary care what you're looking for?
Do you want to learn more about concierge medicine?
As one of Richmond's leading concierge practices, we'd recommend giving concierge medicine a look.
There are several benefits of practicing concierge medicine, but with smaller panels and more time with your patients, you can practice medicine the way you've always wanted – with the time to provide excellent care for every patient.
Check out our website for more information on practicing concierge medicine at PartnerMD.