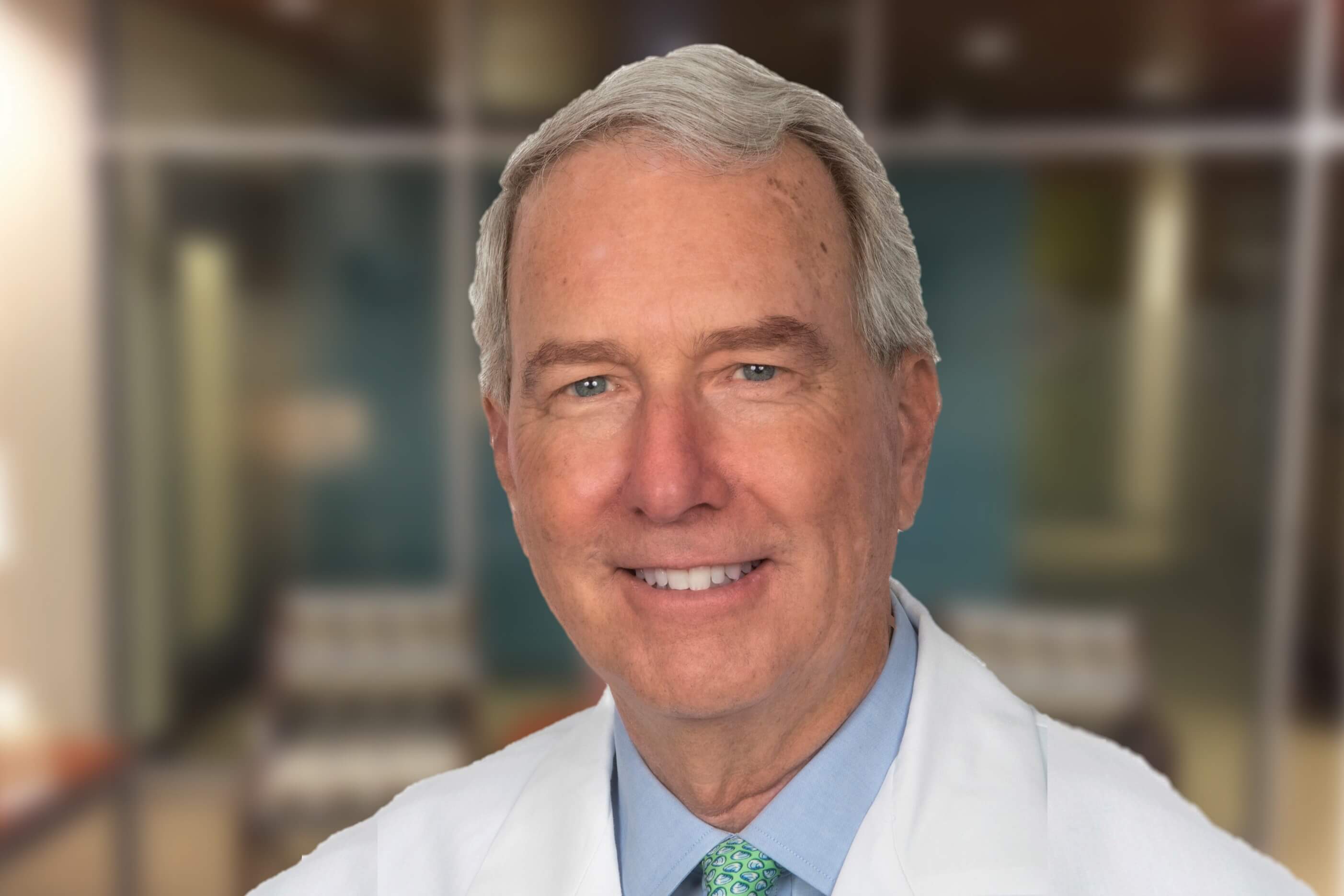 Concierge Medicine Jobs: PartnerMD vs. MDVIP Careers
When considering a concierge medicine job, you have several options. If you're interested in joining an existing concierge medicine practice, one of the main names you'll come to know is MDVIP.
MDVIP is a nationwide network of independent concierge medicine practices. They have affiliated offices in just about every major metro market in the United States, and their fair share of smaller markets as well.
At PartnerMD, we have seven offices in five metro areas – Richmond, VA; Northern Virginia & Washington D.C.; Baltimore, MD; Greenville, SC; and Atlanta, GA – and we compete with MDVIP in each one of them.
When recruiting for concierge medicine jobs, we often talk to doctors considering an MDVIP job, too. We know switching to concierge medicine can be a difficult decision. We're here to help.
You may decide PartnerMD is the right fit for you. You may decide MDVIP is the right fit for you. You may decide another concierge practice is the better choice right now.
And that's ok. We want to help you make the best decision possible for yourself.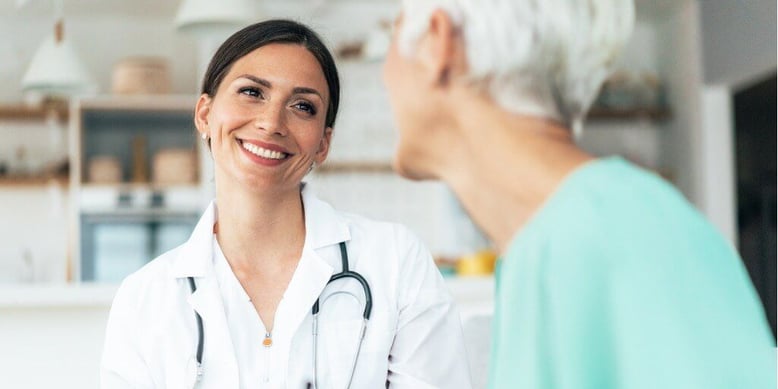 PartnerMD vs. MDVIP Careers: 6 Differences for Physicians
Both PartnerMD and MDVIP offer patients better access to care and a more personal relationship with their physician.
Patients get same-day or next-day acute care appointments, 24/7 access to care, little to no waiting in lobbies or exam rooms, and longer appointments.
All of that will be a feature of your everyday schedule no matter which concierge medicine model you choose.
The main differences between PartnerMD and MDVIP for concierge medicine physicians come from the business side. They include:
The structure of the overall business
Your responsibilities for running the business
The potential income benefits
The potential income risks
Differences of physicals
Differences in wellness services
PartnerMD vs. MDVIP Careers: Business Structure of Company
The simplest difference between concierge medicine jobs at PartnerMD and MDVIP comes down to how each business is structured.
At PartnerMD, you practice medicine as an employee of the practice. We are owned by Markel Ventures, a subsidiary of the Fortune 500 company Markel Insurance.
At MDVIP, you keep ownership of your practice and are responsible for running what is essentially a franchise.
You have access to the national resources offered by MDVIP's corporate office – their institutional knowledge, their branding and marketing services, and their operational processes – but you ultimately remain in control of your business.
According to this 2015 article, MDVIP "receives 30% of the subscription fee" for each patient, with the rest going to the practice.
We can't confirm that with publicly available information, but that could be how the financial aspect of affiliating your practice with MDVIP works. They get a cut, and your practice gets the rest.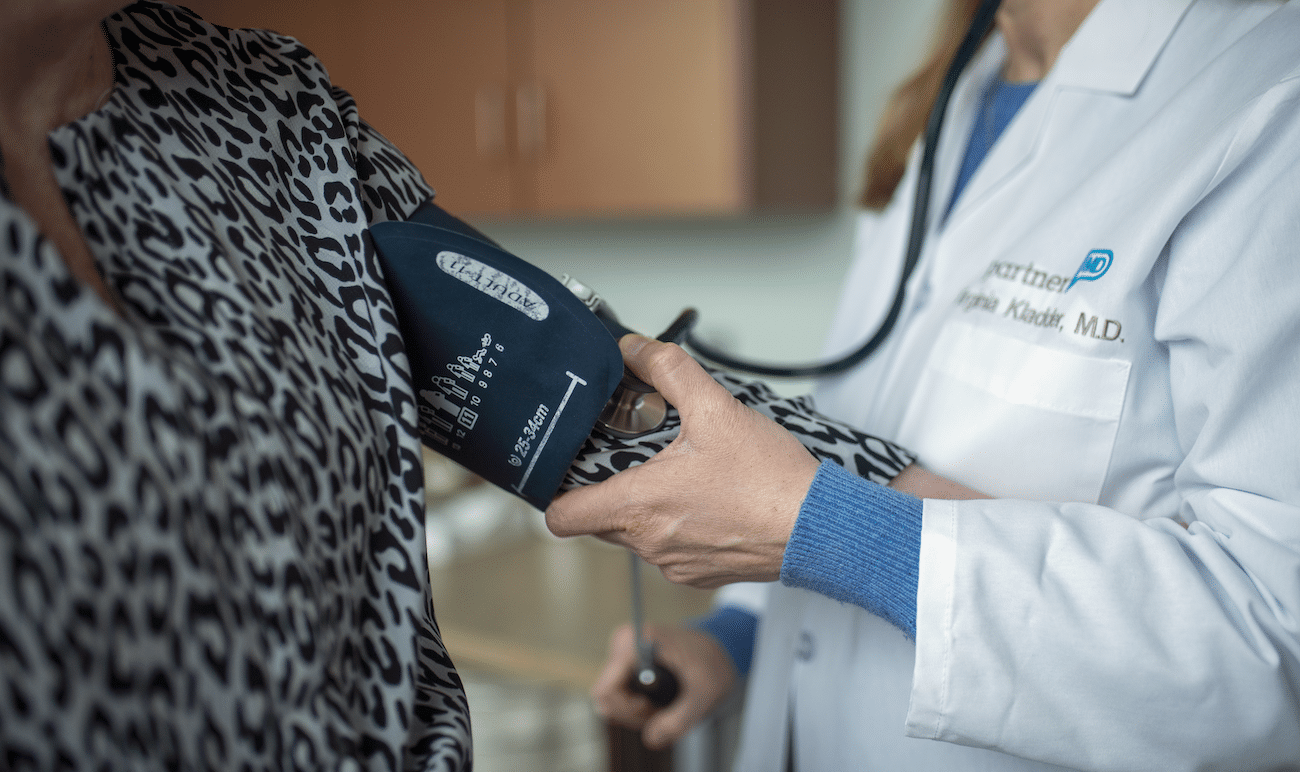 PartnerMD vs. MDVIP Careers: Business Responsibilities of Physicians
As a concierge doctor (and employee) at PartnerMD, you aren't responsible for running the day-to-day business operations. We have a team of business professionals – executive leadership, operations, finance, IT, human resources, sales & marketing, etc. – who handle that.
They're also the folks who will help make the transition from your current practice as easy as possible.
Your job is to be the best physician you can be. That's it. If you can do that, we'll help you fill your panel and manage everything else.
If you're a physician that is fed up with running the business – hiring staff, negotiating leases, managing insurance, and attracting new patients – then PartnerMD could be the right fit for you.
Not having to worry about running the business is one of the main benefits of becoming a concierge medicine physician.
At MDVIP, because you keep ownership of your practice, you also keep the responsibility of running the business. MDVIP supplies some tools to help you run the operation – such as a website to help attract new patients – but it's still largely in your hands.
If you like that aspect of it – being part doctor, part businessperson – then MDVIP could be the right fit for you.
But if you don't enjoy negotiating real estate leases, insurance credentialing, after-hours scheduling, hiring staff, managing business taxes and benefits programs, and all the other potential headaches that come with running a business, then it might not be the right fit for you.
PartnerMD vs. MDVIP Careers: Income Potential for Physicians
One question we get a lot is about salary. How much does a concierge doctor make?
The answer, not surprisingly, varies. At PartnerMD, prospective concierge doctors can expect to earn slightly more than the average of salaried primary care physicians in private practices in our geographic markets.
For reference, here are the average primary care job salaries in each of our geographic markets according to Salary.com:
Richmond: $197,650
Atlanta: $196,527
Northern Virginia: $222,741
Baltimore: $205,693
Greenville: $189,066
As a salaried employee, your income potential is fairly set at the beginning of each year, although our salaries also vary based on panel size.
At MDVIP, because you still own your practice, you also keep any profit above expenses. The financial upside in a good year would likely be more than in any salaried position.
PartnerMD vs. MDVIP Careers: Income Risks for Physicians
Of course, while keeping ownership of your practice at MDVIP creates more potential in a good year, it also creates more risk in a bad year. When running your own business, there is no salary. Just earnings and those aren't guaranteed.
If you're not interested in fretting over the bottom line throughout the year, if you're just interested in fretting over the health of your patients, MDVIP might not be the right fit for you.
A salary is guaranteed income when the economy is poor, pandemics happen, insurance issues arise, or some organizational glitch occurs. If you just want to be a good physician with a stable income, PartnerMD might be worth a look.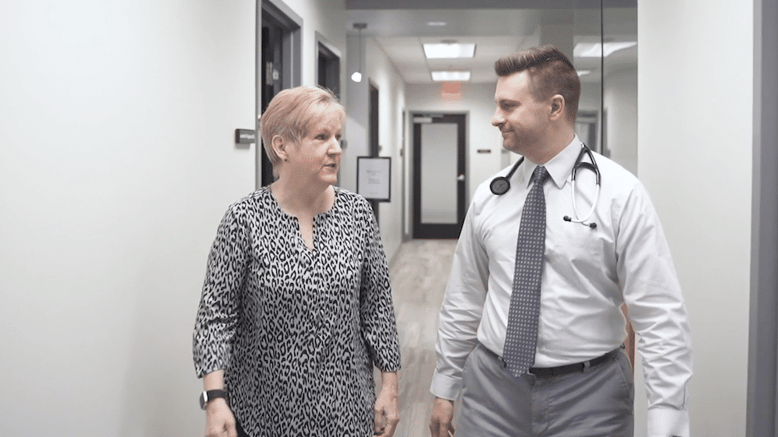 PartnerMD vs. MDVIP Careers: Differences for Physicals
As mentioned before, both PartnerMD and MDVIP offer your patients the pillars of the concierge medicine experience – same-day or next-day scheduling, 24/7 access, little to no waiting, longer appointments, etc.
However, there are a few key differences in the services offered at PartnerMD vs. MDVIP, specifically in options for advanced physicals and the breadth of wellness services that complement your care and are provided to patients.
Both practices offer an advanced physical that goes beyond a traditional physical. However, there are some distinct differences:
PartnerMD offers three types of physicals for patients – a Classic (2-Hr), Enhanced (5-hr), and Signature (8-hr). MDVIP offers one.
MDVIP's physical is included in the cost of membership each year. Because of this, if patients cancel after receiving their physical for the year, they don't get a pro-rated refund of their membership fee.
At PartnerMD, our Classic Physical is covered by most insurance plans each year. The other two physical options require an out-of-pocket fee. By not including our Classic Physical in the cost of membership, we are able to offer pro-rated refunds for cancellations with 30 days' notice.
PartnerMD vs. MDVIP Careers: Differences in Wellness Services
Both practices also offer some form of wellness services. MDVIP only mentions it as part of a discussion with your doctor during your annual physical.
At PartnerMD, we take it to the next level. It's a big part of what we do.
Access to Wellness University — a comprehensive platform that features more than 70 courses on nutrition, exercise, stress and sleep, and cognitive health — and our team of on-staff certified health coaches are included in the cost of a patient's membership.
WellU, as we call it, provides videos, online webinars, in-person workshops, and one-on-one health coaching sessions so that your patients have the education, support, and accountability they need to proactively improve their health.
Our goal is to give our patients AND our physicians all the tools they need to prevent illness and operate at peak performance for the long term.
If that's what you're looking for, and if that's what you want to give your patients, then PartnerMD might be the right fit for you.
Concierge Medicine Jobs at PartnerMD
Does PartnerMD sound like something that might fit your skillset and your preferences for the next stage of your career?
We're not looking for physicians who want to make a boatload of money or work fewer hours. That's not us.
We're looking for physicians driven to deliver the best care possible for every patient. If that's you, we can give you the tools and the environment to do just that.
Learn more about practicing at PartnerMD on our website and fill out a form to start the conversation. No strings attached.