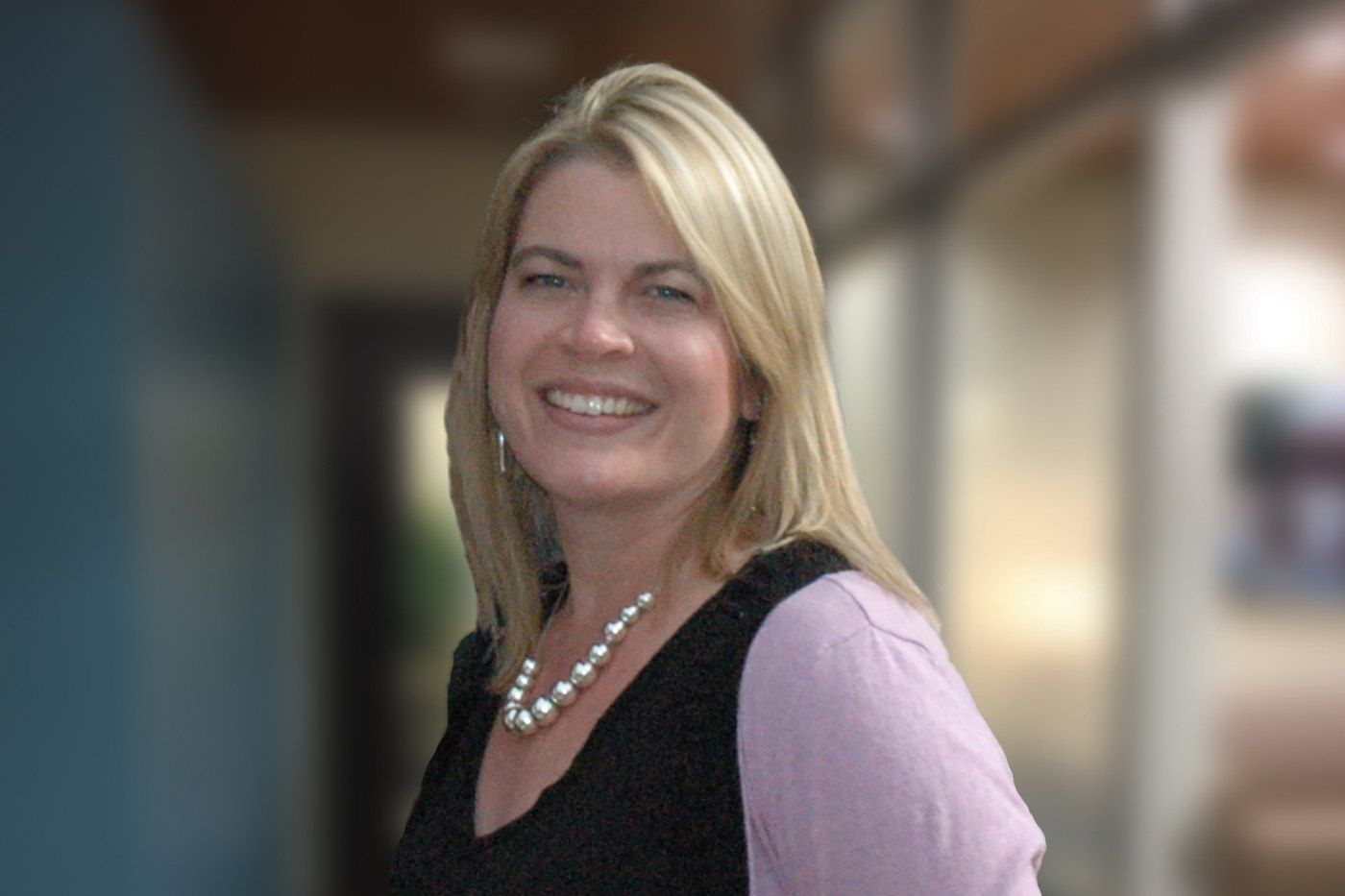 Physician Careers: How to Become a Concierge Doctor (Join, Convert, Merge)
You are a primary care doctor. Whether your specialty is internal medicine or family, you are fed up with the traditional primary care model.
You're tired of worrying you might be missing something when you rush through 30-40 patients a day. You're tired of trying to provide amazing care to an overloaded, 3,000 patient panel.
You're tired of having just enough time to diagnose, write a prescription, and move on. And you're tired of not really knowing your patients.
You love being a doctor, but not like this. This is not how you envisioned practicing medicine.
So, you're thinking about whether switching to a concierge practice is right for you. Not for the money. Not to work less. But to deliver the kind of care your patients deserve and that you want to provide.
You believe concierge medicine might be the answer for you. You understand the benefits of becoming a concierge doctor. You've read a little bit about the myths of becoming a concierge doctor. But you don't know how to switch.
As a leading concierge medicine practice since 2003, we've talked to numerous doctors working their way through this process. Here are three options.
1. Join an existing concierge practice.
This is the most common method and is the scenario we see most often at PartnerMD. Traditional primary care doctors, who either own their own practice or practice as part of a group, leave their former practice and join a completely different entity.
Becoming a concierge doctor by joining a practice that already uses the concierge model means finding the right fit and leaving your current employer behind.
One major benefit of joining an existing practice is that its support staff can help you navigate the transition and retain as many patients as possible. You can keep treating some of the patients who are so important to you.
For example, at PartnerMD, we dedicate extensive resources to the onboarding process, from file transfers and staff hiring to marketing and training. Once a new doctor agrees to join us, we make the transition as smooth as possible for both the doctor and their patients.
The transition can take a few months, depending on how long it takes to wind down at a current employer and ramp-up at a new one. Of course, there's some credentialing and some marketing and some HR forms, but, hey, it's a lot easier than med school.
Obviously, not all your patients will follow you to concierge medicine, but in our experience, if you have cared for your patients well, enough will follow you to make it a worthwhile move.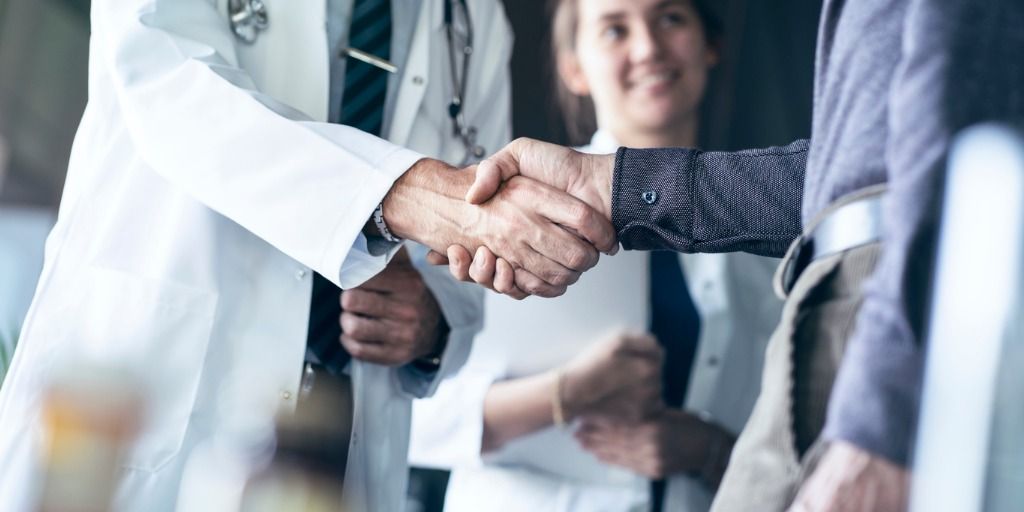 2. Convert your current practice.
Another option for going concierge is to convert your own or your independent, multi-physician practice to a concierge model. This might seem like the most straightforward of your options, but it is not the simplest.
Making the decision to transition is just the first step. Now you've got to figure out how to make it happen. You'll need to:
Determine the ideal panel size
Train or recruit staff to provide an advanced level of care
Overhaul your operations so that scheduling and call become concierge-style
Overhaul your back office to a new way of billing and marketing
Communicate the change to your existing patients and answer their questions about the switch
If you're a traditional PCP with a 3,000-5,000-patient panel, you won't be able to retain all those patients, and that's where it gets really hard. Some will respond negatively. Some will be disappointed they can't continue with you. Staying where you are and having those emotional conversations is complicated.
There are consulting companies, like Specialdocs, who help doctors convert their own practice. And there are groups like MDVIP who can sell you a model. But once those folks provide you a template, it's still on you to execute.
3. Merge your practice with a concierge practice.
Mergers are more complicated business propositions – and they take longer than joining a new practice or converting your own. In recent times, most physician practice mergers have come through consolidation among larger hospital systems.
In the concierge medicine world, merging or selling your practice likely happens either in an established market between existing concierge medicine practices or as a means for an existing concierge practice to expand into a new market.
Obviously, before you can even start the process, you need to get buy-in from any other partners in the business. Then you evaluate practices and review compatibility – of vision, systems, staff, etc. Then you negotiate the deal. As the saying goes, there will be lawyers, so this process requires a bit more patience.
Only after the official ink is dry does the transition actually begin. Merging your practice with a concierge practice might require a full rebrand with a new name, a new website, or a new office location.
Merging or selling can be a particularly beneficial strategy for successful doctors who just don't want to deal with running the business anymore or who want to provide concierge-level care for their patients and want an established practice that knows how it's done to help.
By merging with an existing concierge practice, you may be able to relieve yourself of running business operations and just focus on being the best doctor you can be.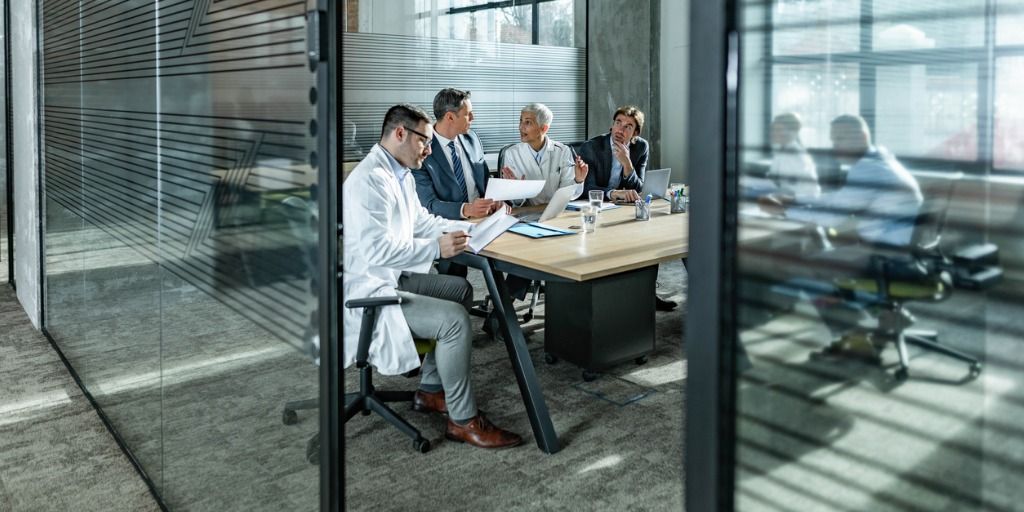 How to Become a Concierge Doctor at PartnerMD
At PartnerMD, we most often deal with physicians looking to join our practice. They are either already concierge doctors looking for a better opportunity, or they are traditional primary care doctors fed up with the current system. Often, we hear from doctors who feel like they've been providing concierge-level care for years, but the system makes it too hard to continue.
We also have conversations with various doctors and practice groups about merging practices, whether that's in one of our established markets or in a new market.
Are you a doctor looking to join a concierge practice? Or perhaps you're interested in selling or merging? If you want a way to practice medicine the way you always envisioned, then we want to talk to you. Visit our website to learn more and fill out one of the forms to get the conversation started.