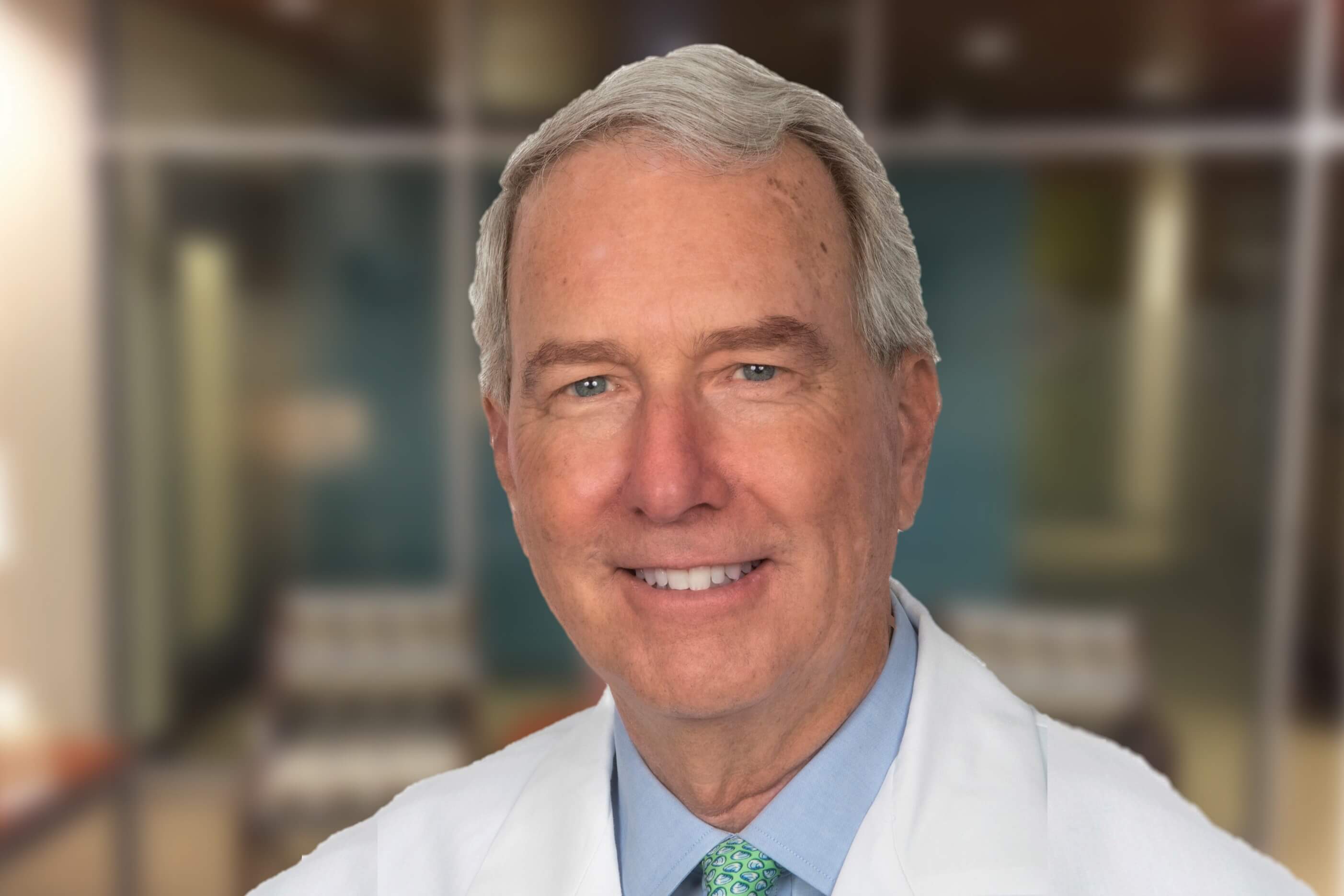 Primary Care Jobs: 6 Options for Your Career
As a primary care physician, you are the go-to person for patients' medical concerns.
Maybe you've worked in primary care for years. Maybe you're starting out in your career, helping to form the next generation of primary care physicians in the United States.
Regardless of where you are in your career, you're probably most familiar with the traditional primary care model.
Whether you're looking for a family medicine job or an internal medicine job, did you know there are several additional models you could consider for your career in primary care? Here are six.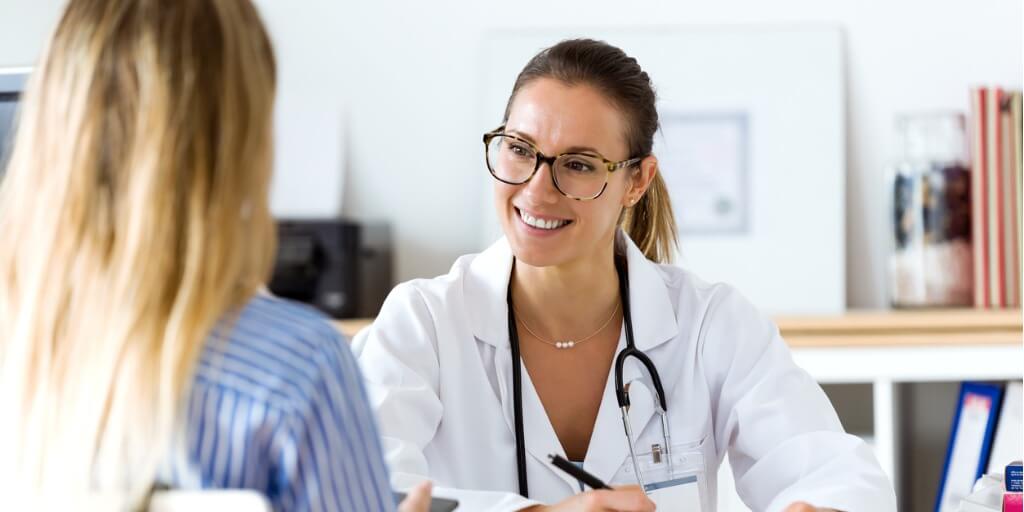 1. Traditional primary care jobs
This is the model that has been around forever. As a traditional primary care physician, you can run your own practice, practice as part of an independent group, or work as part of a hospital-affiliated practice.
The business model for traditional primary care relies on health insurance reimbursements for clinical patient care. You see patients for acute care visits and annual physicals, and you serve as their home base for all health concerns.
This model requires seeing a lot of patients every day so you can generate enough revenue from health insurance reimbursements to run the business.
These days, a traditional primary care physician often maintains a panel of 2,000+ patients and sees somewhere between 20-35 patients per day.
2. Concierge doctor jobs
Concierge medicine is a newer primary care model that started in the late 1990s. It's often referred to as membership medicine. As a concierge doctor, your patients pay an upfront fee to be a member of your practice.
The fee allows you to limit your panel size – from the 2,000+ a traditional PCP sees to as little as 500-600 – so you can spend more time with each patient and offer things like no waiting in lobbies, same-day or next-day acute care appointments, 24/7/365 access to care, and more.
Those are some of the big differences between a traditional primary care physician and a concierge doctor.
Most concierge practices do accept health insurance and therefore do generate some medical revenue from health insurance reimbursements, but they do not rely on them entirely like a traditional practice might.
As a concierge doctor, you can run your own practice, practice as part of an independent group, partner with a national franchise like MDVIP, or practice as part of a hospital-affiliated concierge practice.
3. Direct pay primary care jobs
Direct pay primary care is often confused with concierge medicine, but they are different models. Direct pay primary care does not deal with insurance at all. Your patients pay for the medical services rendered or a flat fee per visit. However, they usually maintain some form of health insurance for emergency care.
Some direct pay primary care practices also charge a membership fee, which is where the line between direct pay and concierge medicine blurs a little bit.
If you're considering both concierge medicine and direct pay careers, your choice will likely come down to how you want to handle health insurance.
If seeing 2,000+ patients isn't the issue, but you just can't stand the headaches that come with dealing with health insurance, then a direct pay primary care practice with no membership fee could be a fit for you. You'll still maintain a large panel but won't have to deal with the insurance companies.
If you want to reduce the size of your panel so you can provide more personalized, attentive care, then a concierge practice or a direct pay primary care practice that also has a membership fee could be the right move.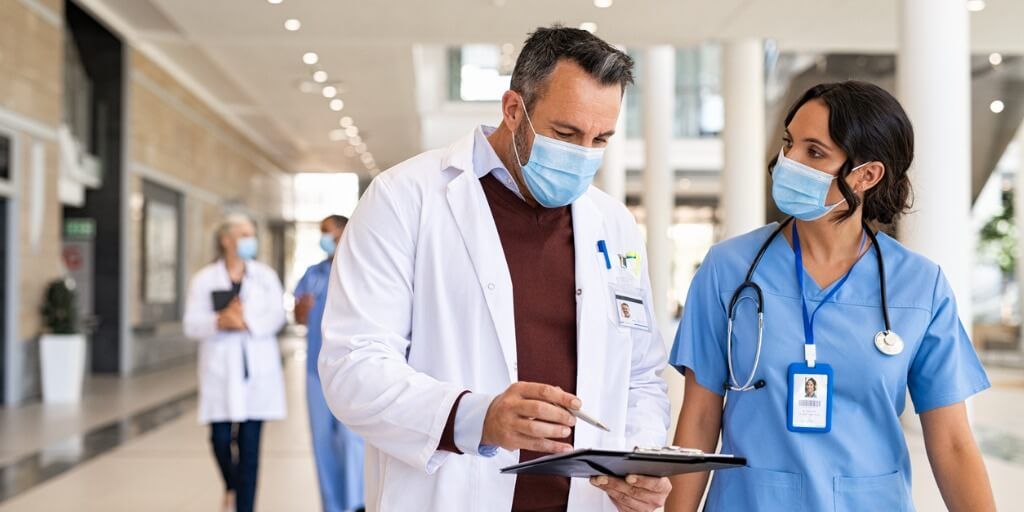 4. Hospitalist jobs
Hospitalists are the internists and family medicine doctors at hospitals. They manage the day-to-day care of the patients admitted to the hospital.
There has been a significant increase in hospitalist roles over the last few decades as primary care doctors have seen their panels balloon and the ability for PCPs to care for their patients directly in hospitals waned.
A career as a hospitalist could provide the job security that comes with being a part of a hospital and has you treating people with a variety of health issues, but there is a limited relationship with patients.
You treat them while admitted to the hospital, and then they are gone once discharged.
5. Urgent care jobs
Many Americans use urgent care facilities like Patient First or BetterMed as their primary care. Reports suggest urgent care clinics handle more than 29 percent of all primary care visits in the country and there are more than 9,000 urgent care centers in the United States.
As an urgent care physician, you see a variety of ailments and health issues. Some patients you see repeatedly, but they also may just prefer the first doctor available at the time they come to the urgent care facility.
Others you will see just once during a medical event, so establishing a relationship with specific patients can be hit-or-miss.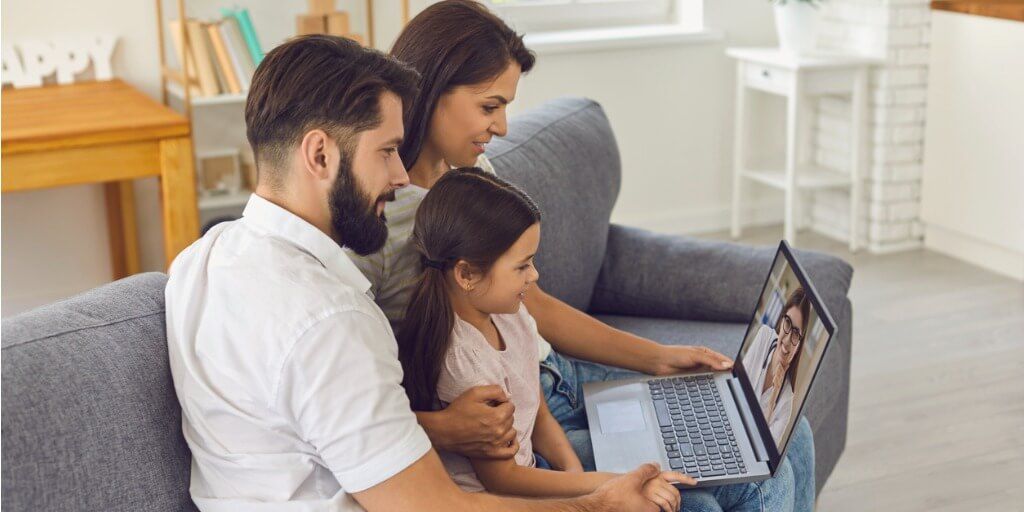 6. Online-only/virtual physician jobs
As technology has improved, so has the ability of doctors to provide care via telehealth. One report estimated telehealth visits increased 38 times during COVID-19. However, online-only primary care doctors do it full-time with no option for in-person visits.
It's valuable for patients for its convenience, and it can be convenient for you, too – you can see patients from anywhere with an internet connection. And it can be valuable for doctors who don't mind delivering care virtually.
However, like urgent care and hospital work, online care makes it challenging to establish a relationship with patients, and some health issues are better managed in person.
Choosing the Right Primary Care Career for You
Primary care physicians are critical to our nation's health. However, there is already a shortage of physicians, and it's only expected to increase in the coming years. That's why it's so important to find the right fit for you.
Some people thrive in traditional primary care. Some people find they provide better care and/or enjoy concierge medicine or direct pay. Others enjoy the unpredictable nature of a hospital or the convenience today's technology affords.
But you're needed, so make sure you find the best fit for you. Want to explore concierge medicine? Visit our website to learn more about becoming a concierge doctor.