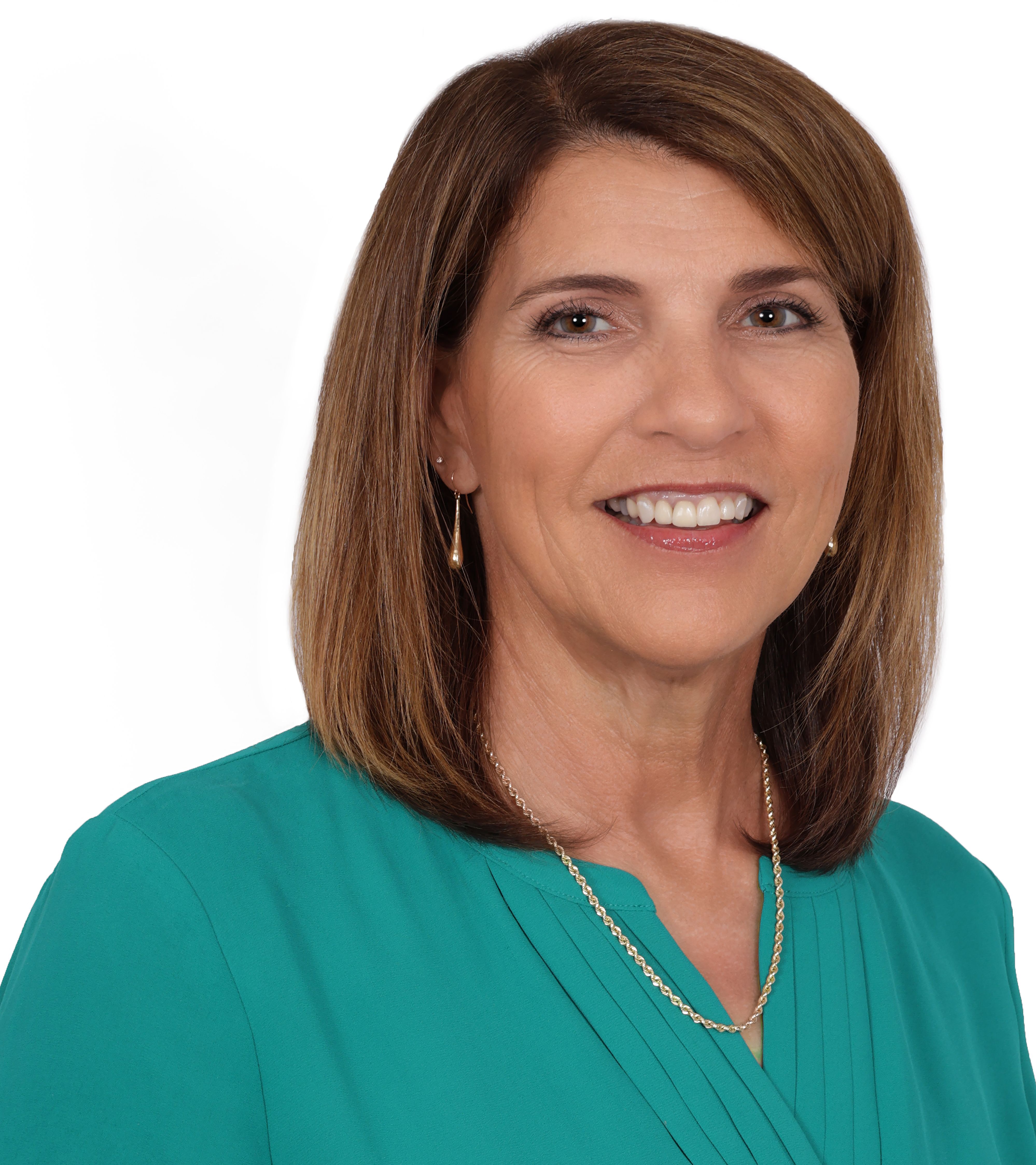 Why Do Doctors Stop Accepting New Patients?
These days, it can be tough to find a new primary care physician. You may do your research, get a recommendation, and then find out that the doctor is not taking new patients.
There are many reasons this is happening more frequently – namely a physician shortage that is projected to reach between 17,800-48,000 PCPs by 2024, according to the American Association of Medical Colleges, and an aging population that is requiring more and more care, especially since COVID.
It all adds up to physicians reaching their capacity and pumping the brakes on taking new patients. This can be frustrating and leave you wondering why this is happening.
At PartnerMD we've experienced it, too. Many of our physicians are at capacity on their patient panels and unable to see more patients.
If you run into this situation, generally one of three things is happening.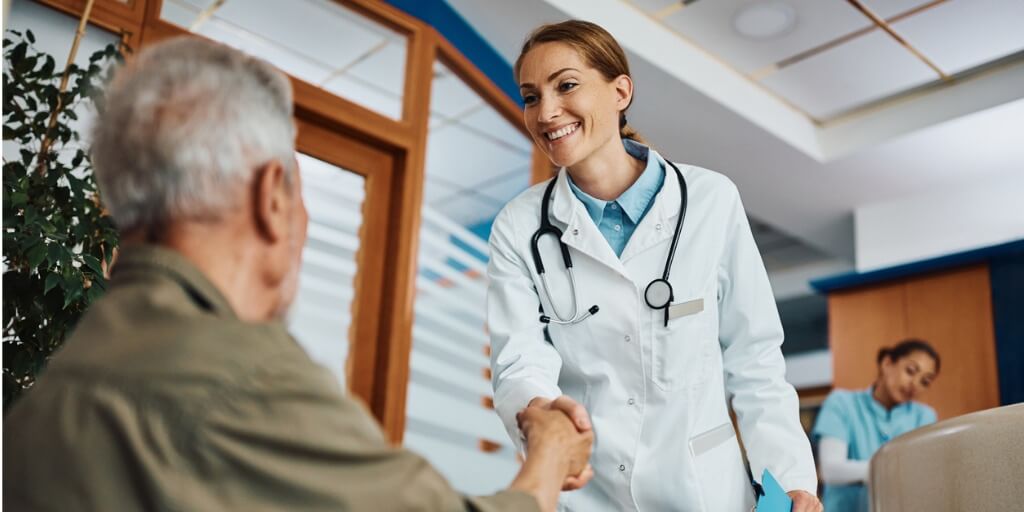 1. The physician's patient panel has reached its maximum capacity.
In medicine, the term "patient panel" refers to a physician's total roster of patients. In traditional primary care practices, physicians often care for a total of 2,000 patients or more.
In concierge medicine practices, it's frequently somewhere between 400-600 patients. Once a physician reaches their capacity on their patient panel, they stop accepting new patients.
This allows them to provide the best care possible for the patients they do have without compromising quality.
However, providing high-quality care when trying to care for 2,000 patients total and working through 20+ patients per day is one of the reasons many physicians switch to concierge medicine, so they have more time to be the best physician possible for all their patients.
2. They have added a significant number of new patients in a short period of time.
For physicians, new patients require more time than someone they've been seeing for years, simply because it takes time to get to fully understand a person's medical history, personal life, and goals.
If a physician has added many new patients recently, they may take a break from accepting new patients to give them time to fully onboard the new patients. As long as they haven't reached their capacity on their patient panel, this can be temporary.
At PartnerMD, we sometimes hit pause for physicians who have added many new patients. This allows them to get to know their new patients and provide the kind of care they expect while keeping the physician's workload and ability to best care for all their patients as manageable as possible.
3. The physician may be retiring soon or simply moving to a new job in a new market.
This one is pretty simple. Both of these situations would warrant limiting new patients. If a physician is retiring soon or moving, it doesn't make sense for them to accept new patients that they'll only provide care to for a short period of time.
Explore Concierge Medicine at PartnerMD
As mentioned earlier, traditional primary care physicians and concierge primary care physicians are often in the same boat. At PartnerMD, many of our physicians are at capacity and not accepting new patients.
However, we do have several concierge doctors that are accepting new patients. Click on the links below to learn more about these doctors.
• Owings Mills, MD (Baltimore): Dr. Eric J. Carr, Internal Medicine
• Greenville, SC: Dr. Jana Morse, Internal Medicine & Dr. Jack Durham, Family Medicine
• McLean, VA (Northern Virginia): Dr. Mandana Shafai, Internal Medicine
• Sandy Springs, GA (Atlanta): Dr. Rakesh Sarma, Internal Medicine & Dr. Jennifer Tutt, Family Medicine
Want to learn more about concierge medicine? Download our free guide to Understanding Concierge Medicine today.