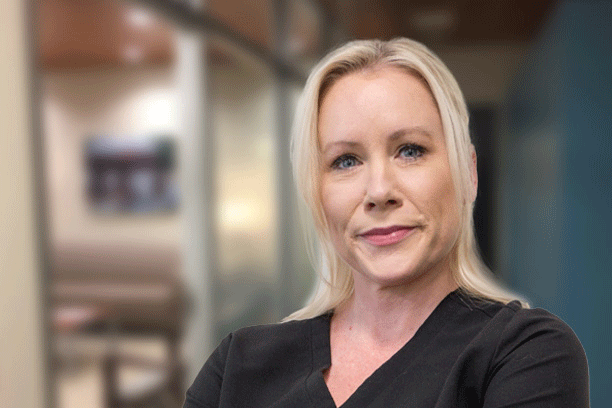 How 30 Minutes of Exercise Can Reduce Your Risk of 4 Major Diseases
Americans often focus on exercise to lose weight but to achieve your best health, it's important to expand your definition of health.
Exercise is not just about weight loss. It strengthens your body, making it more efficient at circulating blood, regulating hormones, and processing food and stress. It also helps you feel energetic and maintain a comfortable activity level, which in turn allows you to avoid obesity and chronic illnesses.
It may surprise you to learn that exercise is directly connected to four common chronic illnesses: diabetes, heart disease, cancer, and arthritis. Recent studies show that exercise can cut the risk of 13 different types of cancer and reduce overall risk by 10 to 42 percent. Exercise also plays a powerful role in managing hormones, inflammation, and insulin, which are tied to certain forms of cancer.
How Exercise Can Reduce Your Risk of Diabetes
Of the two types of diabetes, type 2 is the only one that can potentially be prevented. Type 2 diabetes is typically seen in obese individuals and occurs when the body makes its own insulin but then cannot respond to the insulin it makes, causing the blood sugar to run higher.
According to the Mayo Clinic, of the 29.1 million people suffering from diabetes, 21 million were diagnosed and 8.1 million were undiagnosed. However, 30 minutes of daily exercise will get your heart rate up and empower your body to effectively regulate hormones and insulin.
Reduce Your Risk of Heart Disease with Exercise
Heart disease means there is a defect in the heart muscle which causes your body to have difficulty receiving the proper oxygen or nutrients.
According to the Heart Foundation, heart disease is the number one cause of death in the United States, killing nearly 787,000 people alone in 2011.
However, 30 minutes of exercise on a daily basis will increase your heart rate and allow you to effectively pump oxygen throughout your body. Interval training has also been shown to produce significant benefits in people with heart disease.
Can Exercise Prevent Cancer?
Cancer interrupts the body's natural cell production process and causes a cell somewhere in the body to exceed that controlled process of multiplying. This interruption compresses other cells and structures in the body, inhibiting the ability of other cells to do their jobs, which eventually causes illness and premature death.
In 2016, an estimated 1,685,210 new cases of cancer will be diagnosed in the United States and 595,690 people will die from the disease.
However, 30 minutes of daily exercise will increase your heart rate and help your body to effectively regulate hormones, body composition, and insulin, which have been connected to cancer risk.
Reducing Your Risk of Arthritis
Osteoarthritis – the most common form of arthritis – occurs when there's an inflammation within the cartilage between two bones, leading to damage and destruction of the bones and joints.

Overall, 22.7% (52.5 million) of adults reported doctor-diagnosed arthritis, with significantly higher age-adjusted prevalence in women (23.9%) than in men (18.6%).
Swimming, cycling, and weight-bearing exercises, however, are excellent low-impact exercises that will work your muscles but aren't hard on your joints. Incorporating even 30 minutes of daily low-impact exercise can help your body prevent osteoarthritis.
Get Started on Disease Prevention with Exercise
The best place to start with exercise? Add five minutes of activity to each day and build up to 30 minutes of activity per session. You don't have to be a marathoner – walking, gardening or simply stretching can all help you increase your activity level over time.
Don't leave your health to chance. Make small, daily exercise choices that will help you prevent illnesses and alleviate or reduce the symptoms of illnesses you have already developed. Then support your choices with PartnerMD's team of prevention-focused physicians.
Access Wellness University & Certified Health Coaches
PartnerMD memberships include access to our members-only wellness program, Wellness University, which delivers more than 70 physician-approved courses and certified health coaching targeting the 4 areas most critical to your health, including stress and sleep, brain health, nutrition, and strength and mobility.
With offices in Richmond, VA; Midlothian, VA; Short Pump, VA; McLean, VA; Baltimore, MD; Greenville, SC; and Atlanta, GA, you can experience primary care built around you, one focused on wellness and prevention to help you stay as healthy as possible, as long as possible. Learn more about health coaching at PartnerMD.