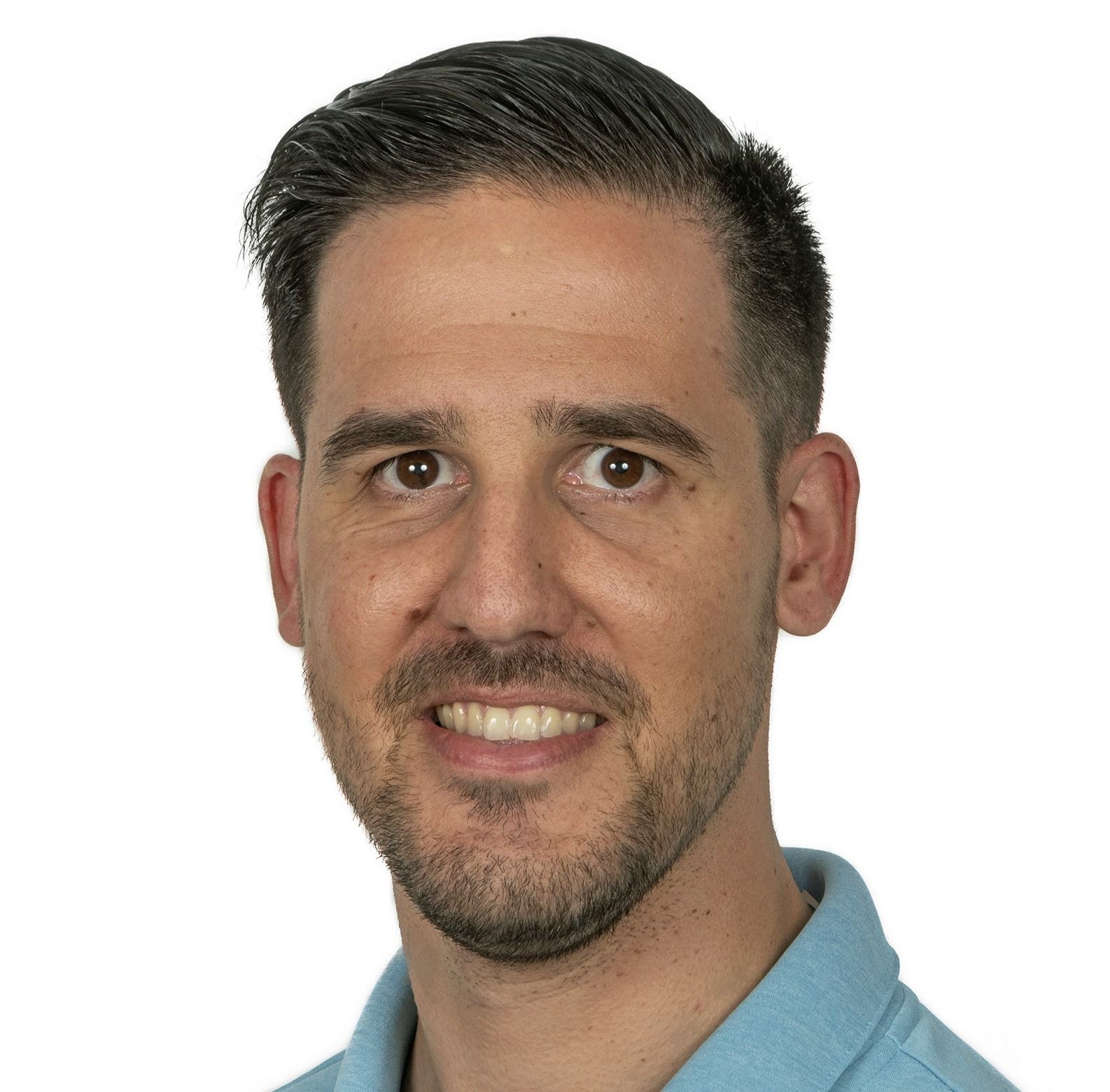 Why Should I See a Health Coach?
Lifestyle & Wellness | Concierge Medicine | Membership | Wellness
One question I get asked often is, "Brandon, why should I see a health coach? What will a health coach help me with?" And I am more than happy to explain. Watch this video below or read on.
My job is primarily information and accountability. I give individuals a better understanding of nutrition and exercise, ways to decrease stress, a focus on hydration, and the purpose of all of these different components that you hear about.
I want all of my patients to have a better understanding of why those specific things can be taken advantage of to see improvements over time.
Also the accountability aspect. If you're focused on doing something, but ultimately you do it for a couple of weeks or months, and then things start to happen and you don't do it as frequently as you would like to, health coaches are great from an accountability perspective.
We are able to reach out to an individual, have a conversation, and make sure you have a plan to get back on the train, if something were to happen. Ultimately, health coaching is for the motivational component of things. We make sure that we're not focused on what you're not doing, but on what you can do to improve those things.
For example, instead of focusing on eating fewer carbs, let's focus on eating more protein. We help motivationally change the direction of your thinking to focus on how to improve what you want to do in the future.
For those that feel like they don't need a health coach, maybe because you feel like you've got everything figured out, there's always room for inspiration and opportunities to increase your education and gain a better understanding of your body composition. One way we do that is by using our InBody scans to make sure that you can continue to improve over time.
And then for those that are maybe a little skeptical of what a health coach does, I invite you to come in, sit down, understand, do the research, and figure out simple small steps that you can take to see improvements in your health over time.
Access Wellness University & Certified Health Coaches
PartnerMD memberships include access to our members-only wellness program, Wellness University, which delivers more than 70 physician-approved courses and certified health coaching targeting the 4 areas most critical to your health, including stress and sleep, brain health, nutrition, and strength and mobility.
With offices in Richmond, VA; Midlothian, VA; Short Pump, VA; McLean, VA; Baltimore, MD; Greenville, SC; and Atlanta, GA, you can experience primary care built around you, one focused on wellness and prevention to help you stay as healthy as possible, as long as possible. Learn more about health coaching at PartnerMD.