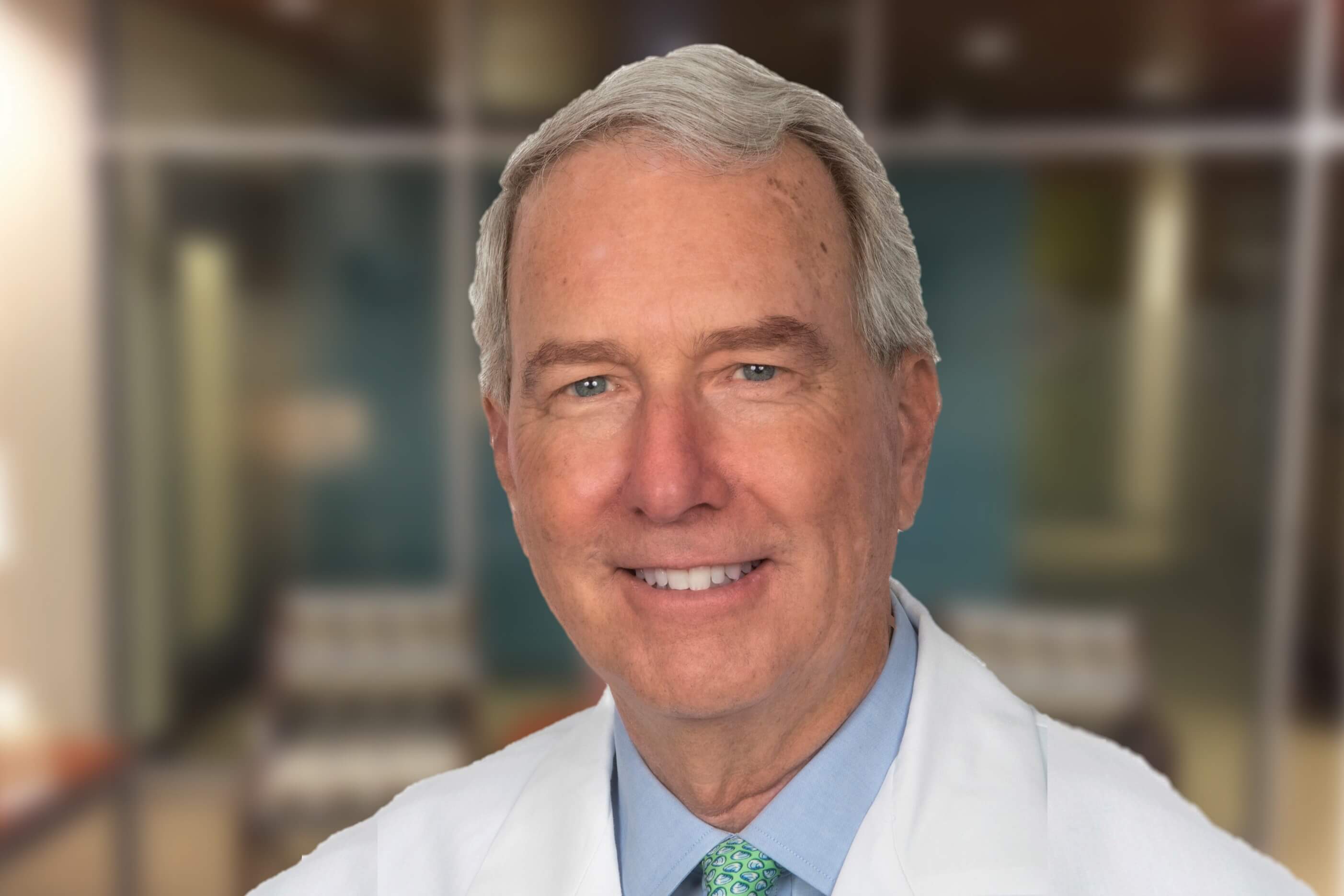 Hospital Admitting Privileges: Do They Matter for Your Primary Care?
If you are searching for a new primary care physician, you're probably asking several questions about things that matter in your decision-making process.
Do you like the doctor's personality?
Does the doctor have the experience you need?
Will they be accessible?
Where is the office located?
Do they take your insurance?
You may also wonder if their gender matters, compare a D.O. to an M.D., or explore a family physician vs. an internal medicine physician.
You might also be concerned about something called hospital admitting privileges. They might not be the top consideration on your list, but when it comes to you and your family, you prepare for everything.
You ask yourself — what can my primary care physician do for me or my family in the event of a trip to the emergency room?
For most people, that's where the concept of hospital admitting privileges enters the picture.
But what exactly are hospital admitting privileges? Are they still used by primary care physicians today? Is it important for your doctor to have hospital admitting privileges? And how do concierge medicine practices handle hospital visits by their patients?
Let's get you some answers.
What are hospital admitting privileges?
Hospital admitting privileges are the rights granted to a doctor by a hospital to admit patients to that particular hospital.
The basic premise with primary care physicians is that, if you need to go to the hospital, your PCP can admit you to any hospital that has granted them privileges.
It might not be the closest hospital to your home or the best hospital in the area, but rather one where they have established privileges. Maybe it's the one where they used to work. Maybe it's the hospital across the street. Or it might be one that is operated by the same parent company as their primary care practice.
Regardless, the concept of admitting privileges is that your doctor would be able to admit you with some paperwork and a quick phone call.
They would then be able to come to the hospital — often once in the morning and once at night on "rounds" — to coordinate your care. They would order tests, prescribe medications, and schedule procedures.
At least that's the concept.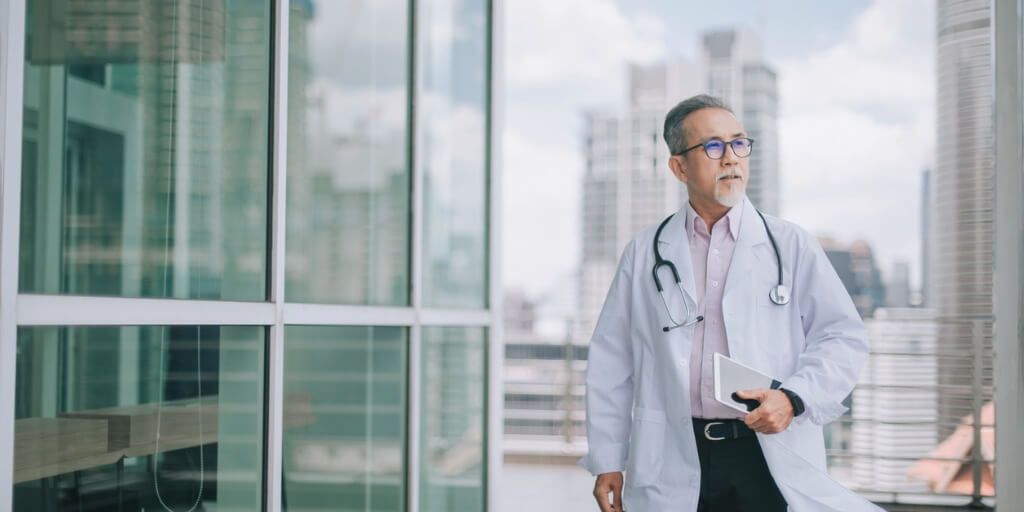 How are hospital admitting privileges used today?
Over the last 20+ years, the model for patient care in hospitals has changed. As such, the prevalence of hospital admitting privileges for primary care doctors has declined. They are now mostly a thing of the past.
This is because both hospitals and primary care physicians realized it was too difficult to provide the level of patient care required today.
Caring for patients at a hospital requires different skills than at a primary care physician's office and vice versa. It's in the best interests of the patient to separate the roles.
For primary care doctors, making rounds at the hospital in the morning or at night also took away from their already limited time and availability to see their other patients at the office.
How could they justify keeping people waiting in their lobby for appointments while they spend a couple of hours at the hospital?
It also was unfair to the patient, as test results and medication adjustments at the hospital had to wait until your doctor returned and could review information. If they weren't coming back until the following morning, it could be a long 24 hours of waiting for your next update.
These situations gave rise to the role of a "hospitalist." There were zero hospitalists in the late 1990s. Now, there are more than 50,000 hospitalists in the United States. More than 75% of hospitals in the United States have hospitalists.
Hospitalists are the point person for patient care at the hospital and effectively serve as the primary care physician for a patient during their hospital stay. They — along with emergency room staff, other doctors, and hospital administrators — decide who gets admitted and when.
The days of a primary care physician admitting one of their patients thanks to their privileges are over.
Is it important for your primary care doctor to have hospital admitting privileges?
Not anymore. With the rise of the hospitalist role, admitting privileges for primary care physicians are few and far between.
If they still have them, they aren't particularly useful. They won't help you "cut the line" to get admitted before any other patients at the ER.
In addition to hospitalists who run the show at the hospital, ER doctors and nurses are still obligated to admit the most urgent patients first. No admitting privileges are going to replace that responsibility.
Hospital Care and Concierge Medicine
While hospital admitting privileges are no longer prevalent, it doesn't mean your doctor cannot be an integral part of your care at the hospital. That much is true for both traditional and concierge doctors.
With proper authorization in accordance with HIPAA regulations, you can authorize the hospital to share information with your doctor. You or your family member can also contact your doctor to provide the information themselves.
With concierge medicine, the difference comes in the access you might have and the availability of a doctor to quarterback your care in the hospital.
With fewer patients, a concierge medicine physician could have the time to speak with you or the hospital staff about your care as opposed to just running from appointment to appointment.
In addition, emergencies don't strike only during business hours. Most concierge practices offer some version of 24/7/365 access. Some offer a nurse hotline, some hire a third-party service that triages calls from across the country, and others, like PartnerMD, guarantee one of their docs from your city will be on-call.
With concierge medicine, you can expect to connect with someone quickly no matter if it's 3:00 p.m. on a Saturday afternoon and your child suffers an injury on the soccer field or if it's 2:00 a.m. on a Sunday night and a loved one is being rushed to the hospital.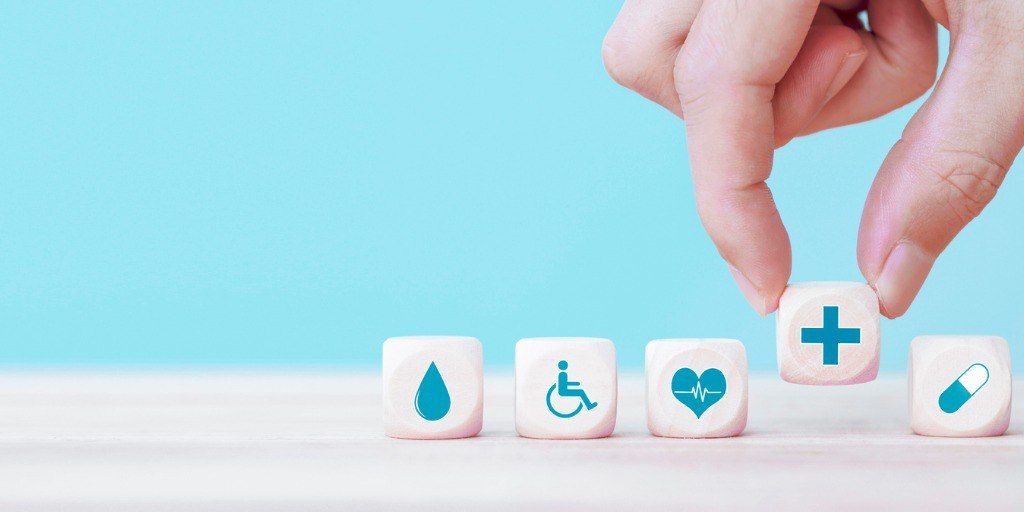 PartnerMD, Hospital Admitting Privileges, and Hospital Care
PartnerMD doctors encourage patients to notify them as soon as possible of a hospital visit. Once notified, our doctors can serve as a trusted resource during a hectic situation.
The PartnerMD difference comes down to the relationships our doctors develop with their patients.
With fewer patients and longer appointments, our doctors have the time to get to know their patients on a deeper level. This allows them to be prepared with helpful information well before any visit to a hospital.
Armed with in-depth knowledge of your health history, our physicians can be an advocate for you during a hospital visit.
This knowledge could make your hospital care more efficient. Instead of the hospital trying needless tests and medications that cost you time and money, our doctors can provide the kind of background knowledge to help the hospital doctors and nurses efficiently treat whatever is going on.
Whether you're having a planned surgery — a knee replacement for example — or facing a sudden emergency, PartnerMD doctors can assist with hospital care in several ways:
Pre-surgery prep: Your doctor can answer any questions you might have ahead of the procedure and prepare you for what to expect at the hospital. We can also recommend questions to ask while at the hospital to alleviate any concerns you may have.


Emergency advice: In the case of a sudden emergency, the 24/7/365 access you have to a PartnerMD physician can be crucial. You should always call 9-1-1 upon any sudden emergency, but we can be an on-call resource once on the way or at the hospital and help interpret or explain the care you are receiving.


Hospital advocate: PartnerMD's doctors can also speak directly to the doctors at the hospital to quarterback your care and provide relevant background information. This could help cut through the noise and standard procedures to get you the efficient care you need.


Post-Visit care: The PartnerMD difference is even more apparent after a sudden hospital visit. Some insurance, like Medicare, requires you to visit your primary care physician within a certain amount of time after a hospital stay.

Even if your insurance doesn't require a visit, it is good practice to visit your doctor after a hospital visit to discuss the next steps and ask any additional questions. After all, you went to the hospital. It's something to be taken seriously.

PartnerMD's same-day or next-day appointments mean a post-hospital visit can happen quickly. Our 30-minute appointments mean you will be able to spend time with your doctor and talk extensively about what happened, instead of rushing through the appointment in 7 minutes.
We know any trip to the hospital is a stressful time. Hospital doctors and nurses work extremely hard to provide you with the care you need.
However, you may have questions or concerns you are uncomfortable bringing up at the hospital, or that the hospital staff may not have time to discuss in detail.
That's where having a true partner in health at your side can make a difference. If you're interested in learning more about PartnerMD, download our free "Understanding Concierge Medicine" eBook.