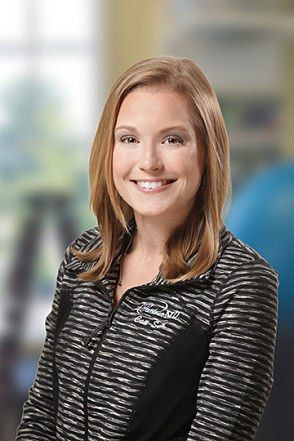 MetabolizePMD: Quick Instant Pot Recipes — Quinoa
Do you have an instant pot? Looking for some quick, easy recipes to use it with? In this video, Greenville health coach shows how to cook quinoa in an instant pot in as little as 12 minutes from start to finish.
Watch the video below and read on for instructions.
Instructions for 1 Cup of Quinoa.
Make sure you use pre-rinsed quinoa or rinse the quinoa under cool water in advance. Unrinsed quinoa has something on the outside called saponin, which causes a bitter, almost soapy flavor.
With the instant pot, you want 1 cup of grain for every 1 1/4 cups of liquid.
Pour grain into instant pot first.
Pour 1 1/4 cup of low-sodium chicken broth or vegetable stock (for extra flavor). The key to speeding up the process is to have warm stock so the instant pot comes to pressure much faster.
Add seasoning as desired and stir to mix.
Secure lid on instant pot.
Use multi-grain function and set timer to 1 minute. Turn off keep warm function and hit start.
About MetabolizePMD

MetabolizePMD is a new wellness program under development at PartnerMD. By focusing on weight management and the science behind it, MetabolizePMD will help participants pursue and achieve metabolic wellness through the latest in healthy eating. Check out more MetabolizePMD content here. More information coming soon!