6 Simple Health Tips for Living Healthier This Year
Lifestyle & Wellness | Concierge Medicine | Membership | Wellness
If you're looking to live healthier, you're not alone. According to one study, 61% of people want to change their lifestyles to live healthier.
And if you want to live healthier but just haven't been able to sustain those lifestyle changes yet, you're also not alone.
According to that same study, just 31% of people say they did make major changes to live more healthily. There remains a gap between wanting to do something and being able to achieve it.
But that's ok. What has happened in the past does not have to impact your future. You can get started today on making positive changes to your lifestyle that help improve your health.
Ready to get started?
As a concierge medicine practice that combines convenient primary care with personalized health coaching and wellness programs, we've helped thousands of patients get on the right track and stay there. Check out these six simple ways to live healthier this year.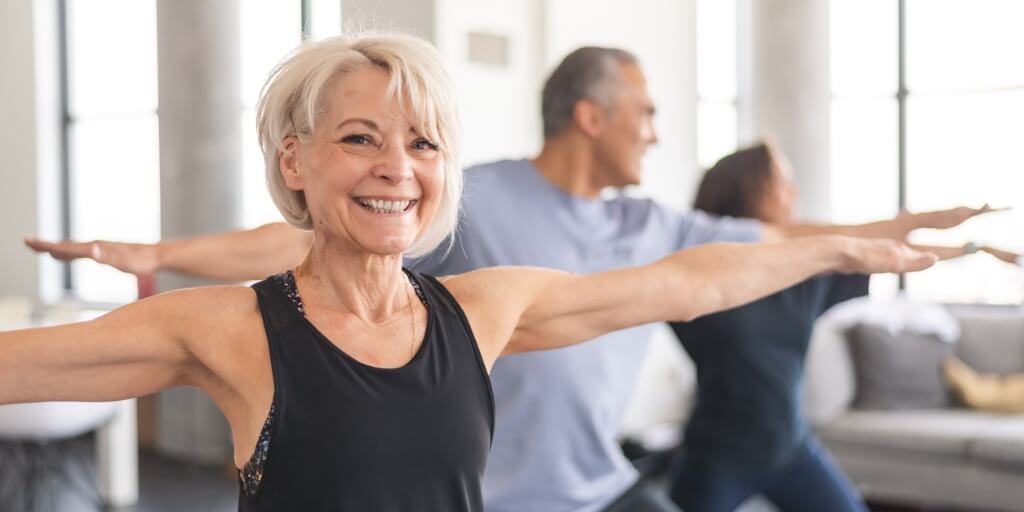 1. Join a gym (or create one at home).
One of the best ways to improve your overall health is to exercise regularly. Physical activity helps control weight, combat health conditions and diseases, boost energy and your immunity system, promote better sleep, and more.
The CDC recommends 150 minutes per week of moderate-intensity activity. Joining a gym is a great way to start developing an exercise routine. And there are plenty of options out there, from large fitness centers like Gold's Gym to boutique gyms and things like OrangeTheory, boxing gyms, spin classes, and more.
Or you can invest in home exercise equipment, whether that's a full gym set up, an exercise bike, a yoga mat, or something else altogether.
2. Subscribe to a healthy meal plan service.
Eat healthily. It might be the simplest form of health advice possible. Trade the high-carb, processed foods for natural, clean foods that deliver nutritional benefits and a balanced diet.
But that can be more difficult than you think. If it was easy, everyone would do it, right?
One way to help yourself is to subscribe to a healthy meal plan service. Let someone else send you the healthy food you need to improve your health this year. And it'll save you some trips to the grocery store.
There are several healthy meal plan options out there these days, from keto-friendly services to vegan or vegetarian and pretty much everything in between.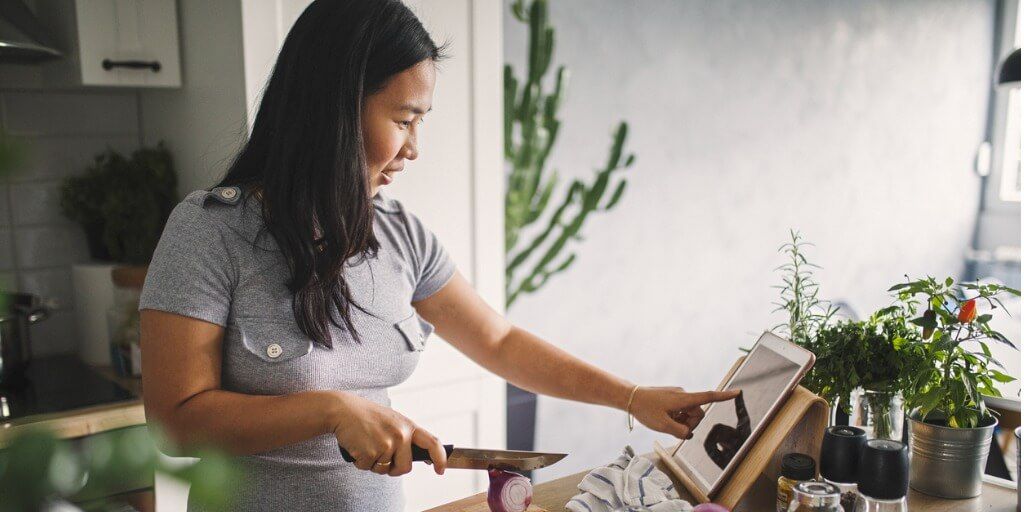 3. Commit to a race (5k, 10k, half marathon, full marathon, anything!).
Are you someone who needs a goal to work toward? A milestone to reach?
Consider signing up for a running race – whether that's a 5k (3.1 miles), a 10k (6.2 miles), a half-marathon (13.1 miles), or a full marathon (26.2 miles).
Most races will also provide resources to help you train in the weeks and months leading up to the race, effectively providing a healthy exercise routine for you. You'll get to experience the benefits of running, which include improved cardiovascular health and reduced stress.
And then, of course, you'll get to feel that amazing sense of accomplishment once you cross the finish line.
4. Invest in your sleep habits.
One of the best things you can do for your health is to improve the quality of your sleep. The National Sleep Foundation recommends 7 to 9 hours of sleep per night for most adults. A good night's rest helps your body reset, boosts your immune system, and prevents disease.
If you're looking to invest in positive sleep habits, what should you be looking at? Here are a few ideas:
Blackout window curtains to keep light out.
Breathable linens and sheets. Stay away from polyester, microfiber, and anything that doesn't breathe well.
Blue light glasses to protect your eyes from screens.
Find the right mattress for your sleep preferences.
Investing in your sleep means you'll not only feel rested as you begin your day, but you'll be in a better mood, you'll be more productive, and you'll be more likely to sustain the rest of your healthy habits, like regular exercise and a balanced diet.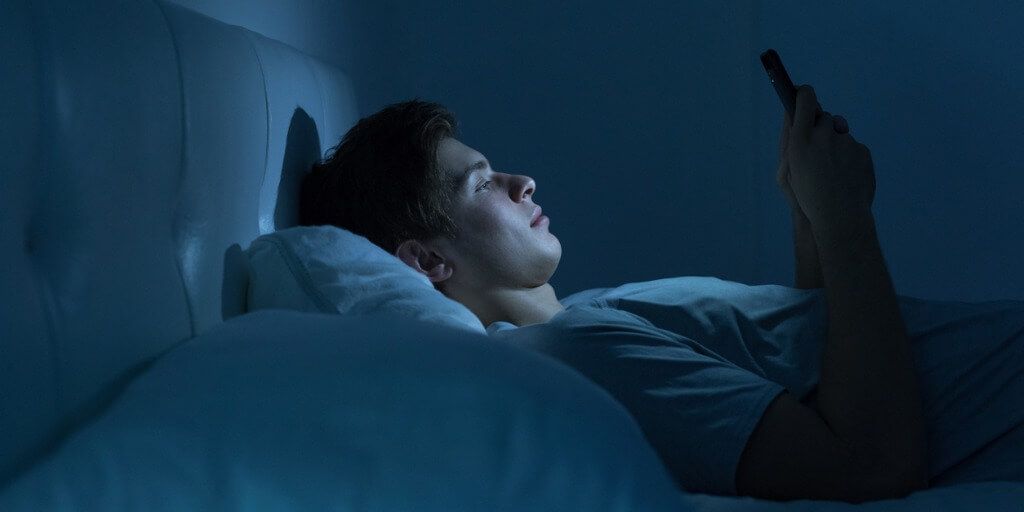 5. Schedule your preventive care appointments now.
This one is even more important as we emerge from the COVID-19 pandemic. 41% of adults avoided medical care during the pandemic and 29% missed a preventive care visit. And many expect that to lead to an increase in several diagnoses in the coming months and years.
For instance, the National Cancer Institute predicts more than 10,000 additional deaths from breast and colorectal cancer due to poor screening rates during the pandemic.
So if you haven't been to the doctor recently, or you've been putting off that cancer screening, colonoscopy, mammogram, etc., it's time to get it on the books.
6. Find the best primary care situation for you.
One thing we've all learned during COVID-19 is the importance of having a primary care physician you can trust. They are the quarterback for your care, but estimates suggest as many as 23% of Americans don't have a primary care physician.
And given the problems with the traditional primary care model, those who do have a PCP don't necessarily feel good about it.
This year, find the right primary care situation for your health and set the foundation for improved health down the road.
If you're fed up with the current primary care system, it might be time to consider an alternative primary care model, including concierge medicine or direct pay primary care.
What's the goal? To find a primary care physician you can trust, you can see regularly, and who has the time to help you achieve your goals.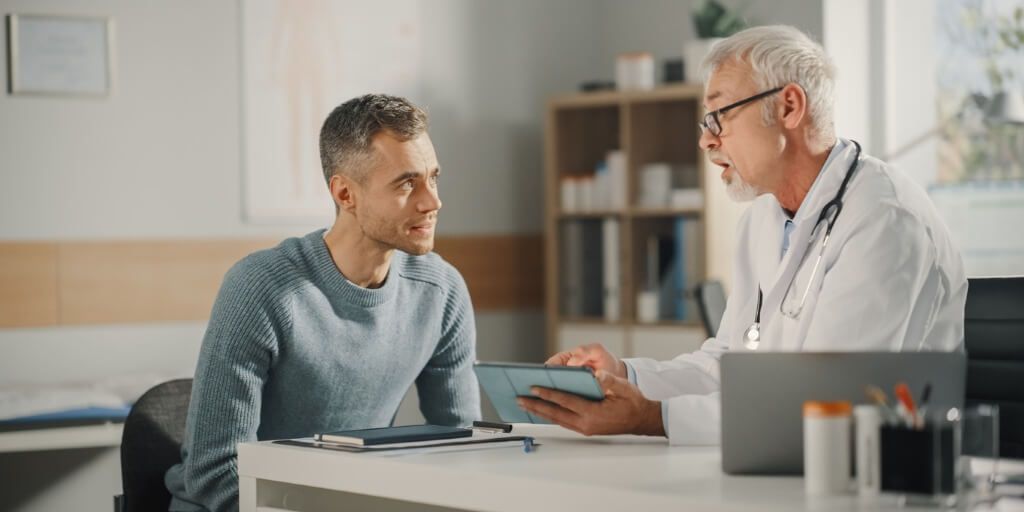 How Concierge Medicine Can Help Your Health
Concierge medicine practices remove the hassles from the primary care experience. For anyone managing a busy schedule, the convenience factor alone can make it well worth it.
Because concierge doctors see fewer patients than traditional primary care doctors, they have more time to spend with each patient and work to address the root issues affecting one's health.
And by guaranteeing same-day or next-day appointments, little to no waiting, and 24/7 access to care, concierge medicine makes actually getting care from your personal physician easy. The result is more attentive care personalized for your health situation.
Want to learn more about concierge medicine? Download our free Understanding Concierge Medicine ebook.