6 Types of Concierge Medicine Fees
As you consider concierge medicine, one thing you are definitely keeping in mind is the cost. You know that concierge medicine is a form of membership medicine, and you will need to pay a membership fee to be a part of a practice.
But you want the full picture. Are there other fees that might come into play beyond the cost of membership?
Yes. Some of these fees will be standard everywhere, while some only apply to some concierge medicine practices. They are often brought on by insurance or the pure cost of healthcare goods and services.
As one of the leading concierge medicine practices since 2003, we've helped thousands of patients understand the complete picture when it comes to the cost of concierge medicine.
Here are the six fees you should be aware of as you look for the right concierge doctor for your care.
1. Membership fee
Let's start with the big one. The membership fee.
Concierge medicine is a form of membership medicine. You pay a membership fee – often payable monthly, quarterly, or annually. The cost of a concierge medicine membership varies between $1,500 per year on the low end to $10,000 per year on the high end. At PartnerMD, our membership fee ranges between $2,300-$2,500 per year.
The membership fee allows concierge medicine practices to limit the number of patients their doctors see — 400-600 for a concierge doctor vs. 2,000+ for a traditional primary care doctor — while providing an exceptional experience.
What you get in return for that membership fee varies by practice, but there are several standards of concierge medicine:
Same-day or next-day scheduling for acute care
Virtually no waiting in the lobby or exam rooms
Longer appointments with your personal physician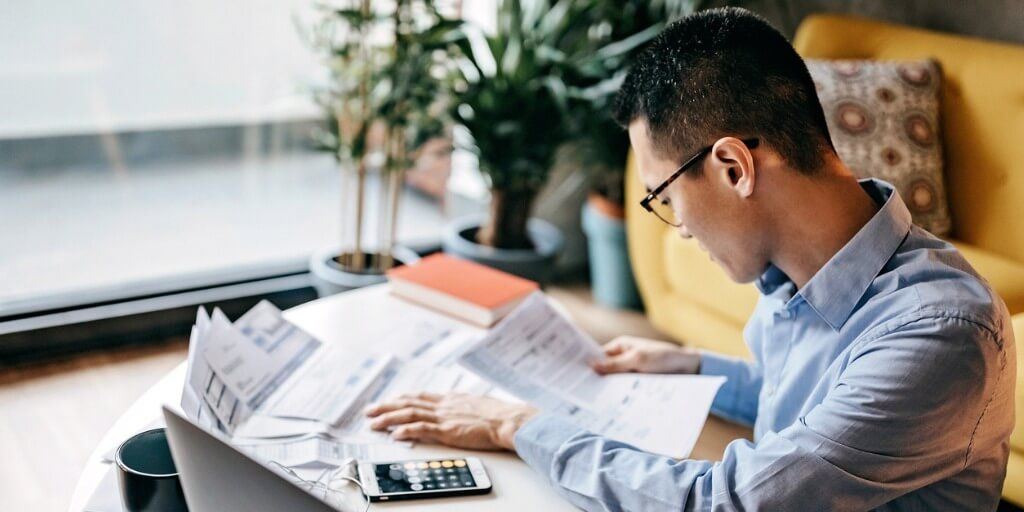 2. Co-pays for office visits and standard healthcare costs.
Most concierge medicine practices accept insurance just like any traditional primary care practice. At those practices, you still have co-pays for office visits and other insurance costs for prescriptions and procedures.
There are other models out there that can be confused with concierge medicine, like direct pay or luxury medicine.
Direct pay primary care practices, for instance, do not take any kind of insurance. They typically either charge an upfront membership fee that covers a certain number of office visits or other medical services or they charge you a la carte.
Many people confuse direct pay primary and concierge medicine. It's important to make sure you understand exactly what kind of practice you are signing up for.
Note: This does not mean you should eschew health insurance. You should still have it to pay for emergency services. Not accepting insurance just allows a practice to cut down on administrative costs.
3. Additional costs for advanced physical tests and screenings.
Advanced physicals are a big part of concierge medicine. Your typical annual physical might last 30 minutes if you're lucky.
Most concierge practices offer a much more comprehensive physical with more time dedicated to learning as much as possible about your health risks. For example, at PartnerMD, our advanced physicals last anywhere between 2-8 hours.
Concierge medicine practices handle this a little differently. Some practices include the cost of the annual advanced physical within the membership fee. Some do not. For instance, that's one of the main differences between PartnerMD and MDVIP.
Some of the tests and screenings that could be a part of your concierge medicine advanced physical are covered by your insurance like usual.
Some could be covered by insurance if your primary care physician deems them medically necessary.
However, some of the more advanced and cutting-edge tests might not be covered by insurance and would require you to pay out of pocket.
Be sure to ask your concierge doctor about potential costs before scheduling any additional advanced tests and screenings.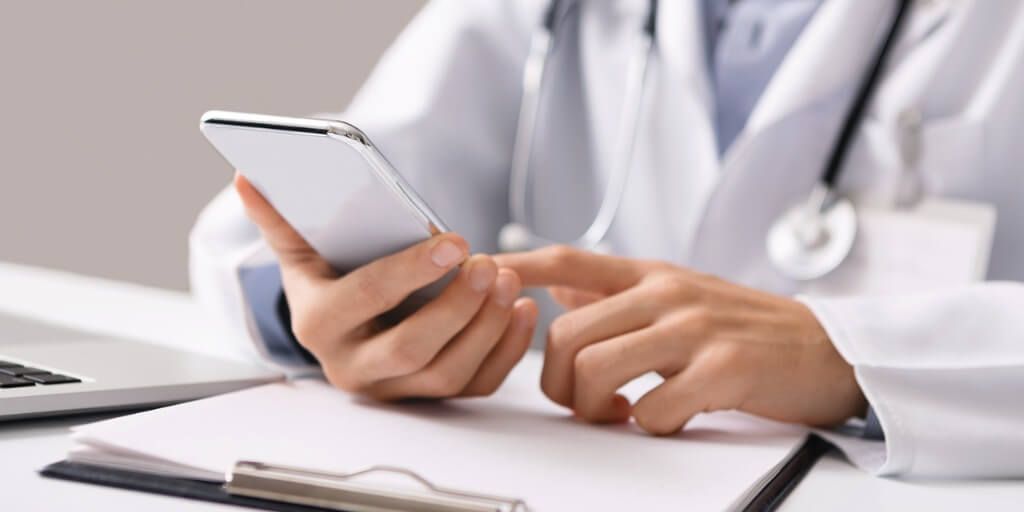 4. Additional costs for wellness programs and other add-ons.
Some concierge medical practices offer wellness programs and health coaching in addition to primary care and advanced physicals.
Wellness programs and health coaching services could be geared toward any number of health issues.
At PartnerMD, our certified health coaches and wellness programs focus on nutrition and metabolic health, stress and sleep, physical fitness, and brain health, and the cost is included in your membership.
Other concierge medicine practices might offer wellness-focused visits with your physician or outsource health coaching altogether.
If you join a practice that offers wellness programs, be sure to ask if they are included in your membership. Otherwise, you'll be paying out of pocket.
Of note, depending on your provider, you may be able to use an HSA or FSA to offset the cost of concierge medicine.
5. Extra fees for a certain number of office visits.
At some concierge medicine practices, the membership fee covers only a certain number of in-office visits.
If you were to reach that number of office visits, you would then pay a fee for each additional office visit after that.
There are other concierge practices that do not limit the number of office visits because they are run through your health insurance each time you come in for an appointment.
However, with enhanced access to your physician, some care can be quickly resolved via phone, email, or patient portal, without the need to come into the office, saving you a trip and a co-pay.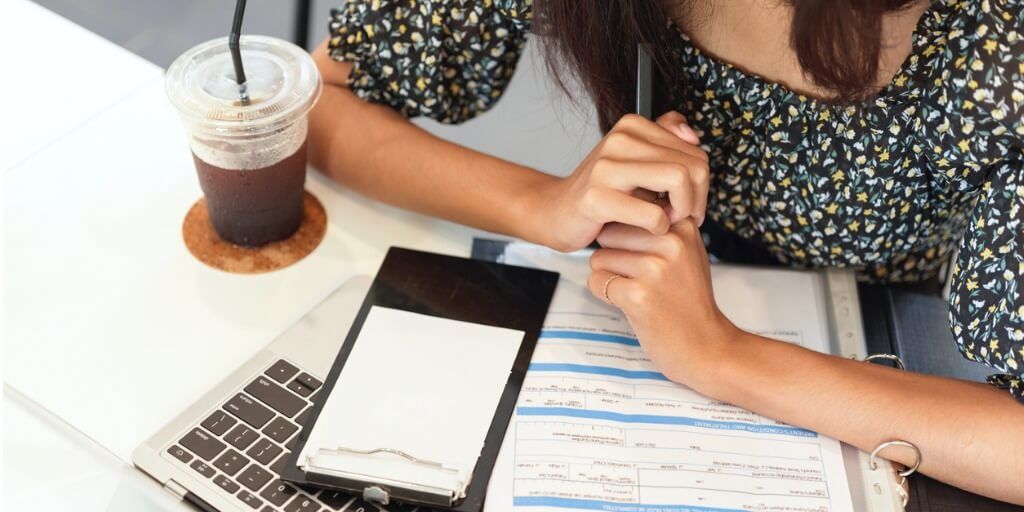 6. Setup and cancellation fees.
Before you join a concierge medicine practice, be sure to ask about any setup or cancellation fees. Setup fees help account for the more in-depth onboarding process than a traditional practice.
And if you do join a concierge practice and decide afterward it's not the right fit for you, you might get hit with a cancellation fee that covers the remainder of your pay period (monthly, quarterly, or annually).
At PartnerMD, we will prorate your money back with 30 days' notice. No long-term commitment is required.
Next Steps: Understanding Concierge Medicine
As a leader in concierge primary care since 2003, we know you may still have several questions about concierge medicine.
Get answers to all these questions by downloading our free Understanding Concierge Medicine eBook here.