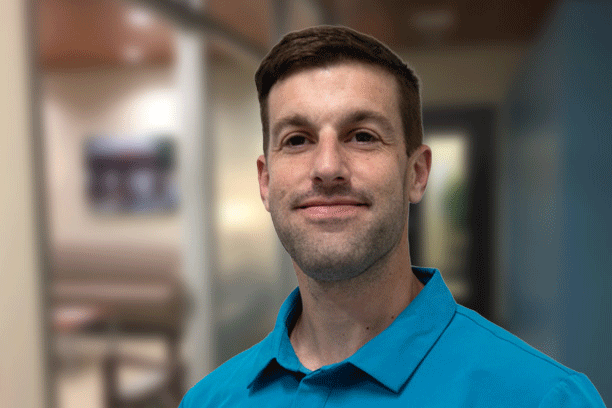 Aaron Benator: Why Am I A Health Coach?
Why am I a health coach? Many years ago, I realized that I only get one body.
If something happens to your car, there are other cars that you can buy. If something happens to your house or apartment, there are other houses or apartments you can rent or buy.
Of course, we don't want anything to happen to our car. We don't want anything to happen to where we live. These are important things, but there are options out there.
When it comes to our body, though, we only get one body to live in for a very, very long time (we hope). So I was always focused on how I could make better choices to have a healthier body.
What I love about being a health coach is I get to talk with patients and hopefully come up with a plan, some small shifts, maybe some simple decisions — not easy, nothing in health coaching is easy, nothing in being healthy is easy, there's a lot of craziness out there — but some simple things that will help someone enjoy a higher quality of life, less pain, more enjoyment.
It's very easy to say, oh, eat better. But what exactly does that mean?
And move more. Well, what kind of movement might help you? Of course, there's a lot of movement that might hurt you.
Everybody's different. As a health coach, what I find really fascinating and why I love my job is because we really get to talk about your experience with exercise, your experience with food, your experience with sleep and stress management.
Ultimately, I became a health coach to help people have a higher quality of life in the one body they get.
Learn more about Aaron and our other health coaches.
For nearly a decade, Aaron Benator has been helping people enjoy life through health and wellness. "I enjoy meeting people where they are and helping them get where they want to be," he says. "I believe that a healthy body can make life more enjoyable."

After beginning his career as a teacher, Aaron became interested in health and wellness while working at outdoor education camps in Texas and Georgia.

"Explaining what makes a healthy environment made me realize the importance of helping people maintain healthy bodies," he says.

That inspiration led him to earn a Master of Science degree in exercise science and health promotion from California University of Pennsylvania. Read more about Aaron here and meet our other health coaches here.