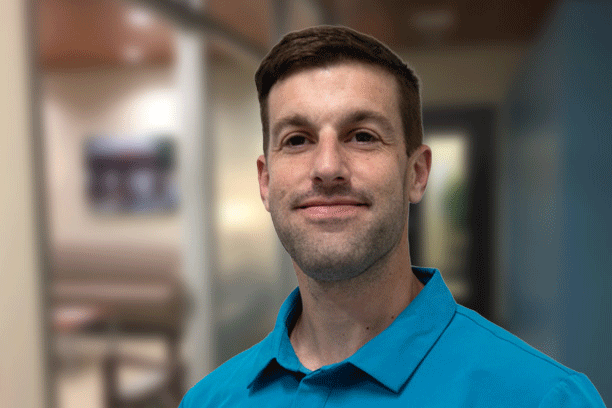 10 Quick Exercises in 10 Minutes
Want to get a quick workout in but only have 10 minutes? In this exercise routine, we're going to do 10 exercises in 10 minutes — 1 minute per exercise.
The important thing for this exercise routine is that for one minute, you do as many repetitions as you want. If you find yourself getting a little bit tired, then rest. And when you've recovered your breath, when you've recovered your energy and you're ready to go again, then you start doing the exercises again.
Follow along in this video or scroll down for the list of 10 exercises.
10 Quick Exercises in 10 Minutes
1. Full body warm-up: Soft knees from side to side. Stretch fro side to side. Quarter circles. Stretch the torso. Stretch the neck. Make sure everything is feeling good.
2. Rows with dumbbells
3. Core bird dogs on the ground
4. Dumbbell presses
5. Dead bugs
6. Hammer curls with chair and dumbbells
7. Leg lowers
8. Bilateral squats
9. Bicycle taps
10. Tricep kickbacks
Get Health Coaching from PartnerMD
Access to our certified health coaches is included for PartnerMD members as part of their concierge medicine membership.
Members, if you'd like to set up a Wellness Discovery Visit with a health coach, give your local office a call or reach out through the Patient Portal.
Not a member yet? With offices in Richmond, VA; Midlothian, VA; Short Pump, VA; McLean, VA; Baltimore, MD; Greenville, SC; and Atlanta, GA, you can experience primary care built around you, one focused on wellness and prevention to help you stay as healthy as possible, as long as possible. Learn more about health coaching as part of membership at PartnerMD.