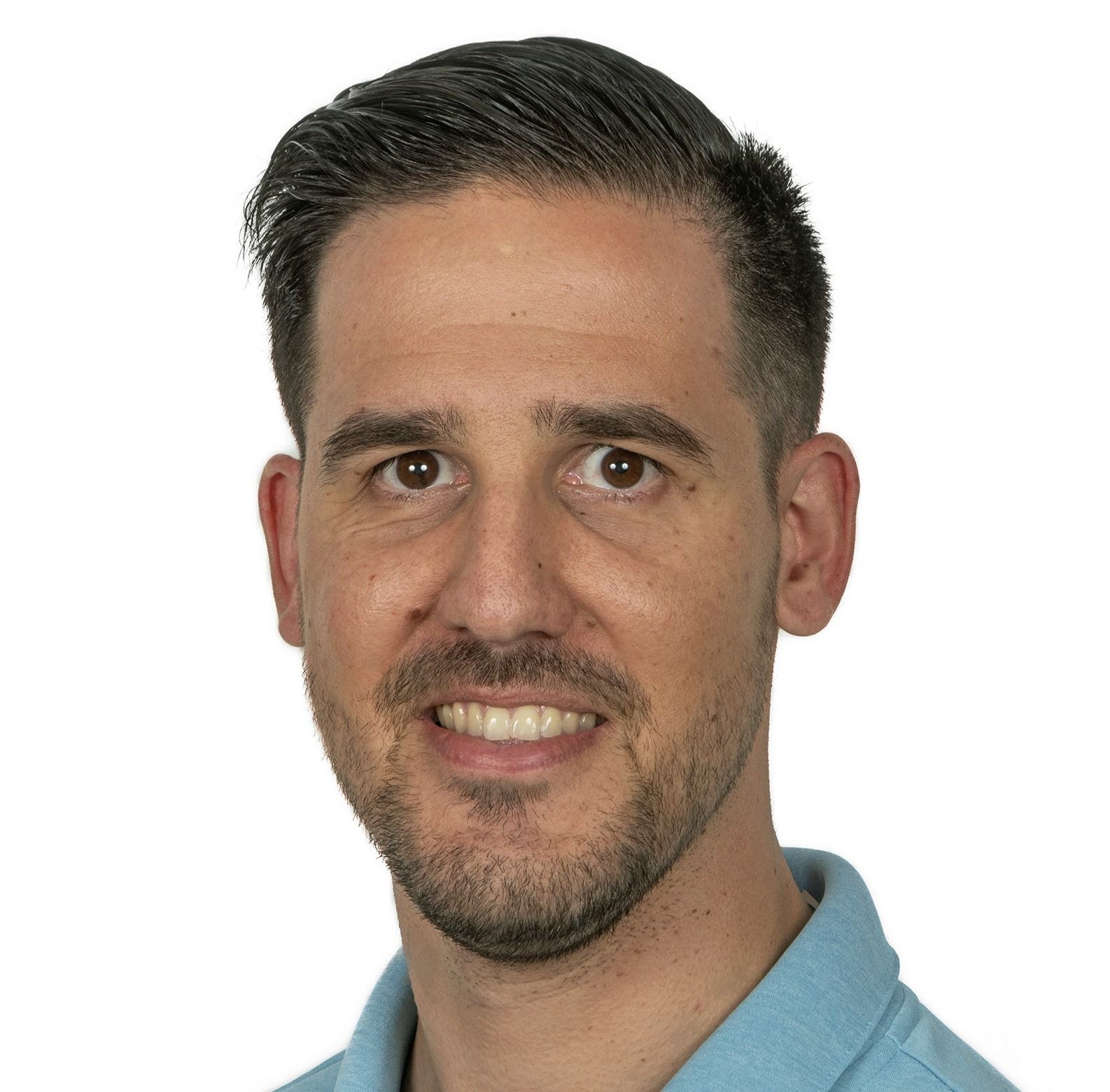 30-Minute Workout with Brandon Rice
Movement is medicine. If you need the inspiration to get a little exercise done, join Short Pump health coach Brandon Rice as he takes you through this 30-minute exercise routine, featuring a warm-up and three sets of six exercises each. Follow along in the video below, and scroll down for the list of exercises to be done.
Note: This is a moderate-difficulty workout. You can modify any of the exercises for your comfort level.
Supplies Needed:
Foam roller (You can also use a therapy gun, a stick, a lacrosse ball, etc.)
Small weighted dumbbell
Resistance bands
Warm-Up: Foam Roller and Stretches
Foam Roll
Active Hamstring
90-90 Arm sweep
Ankle Rockers
Prone Lat stretch
Shoulder Extension with band
Overhead Extension with band
Hip Adduction with band
Monster Walk with band
Inchworms
Lunge and Reach
World's Greatest
Workout, Set 1:
Romanian deadlifts
Hand-release push-ups
Dumbbell clean
Bicep curls/rows with dumbbells
Half-kneeling overhead press
Dumbbell pullover
Workout, Set 2:
Single-leg glute bridge
Push-ups with shoulder tap
1/2 Turkish get-up
Static lunge with weight
Single-arm lat pull
Bear crawl pull-thru
Workout, Set 3:
Single-leg Romanian deadlift
Inchworm with push-up
Flutter kicks
Jump squat
Curl/row with band
Plank reach
Coming Soon: OptimizePMD
Do you know you should be exercising regularly, but don't know where to start? Ever feel like you just need someone to teach you the ins and outs first? Maybe you've started and stopped several times, and can't just seem to stick with it?
During OptimizePMD, our newest wellness program available exclusively for members, you'll work closely with your personal health coach to learn all you need to know about physical fitness so you can develop, adapt, and maintain an exercise routine that works for you. More information coming soon!