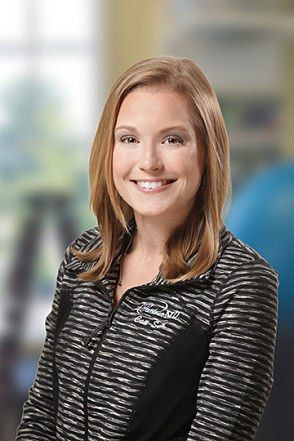 MetabolizePMD: Quick Instant Pot Recipes — Steel Cut Oats
After demonstrating how to make a quick batch of quinoa in an Instant Pot, Greenville health coach Caiti Nascarella is back with another quick recipe on how to make a quick batch of steel cut oatmeal, so you can quickly get a meal on the table or to help change up your meal prep routine. Follow along with Caiti in the video below and read on for brief directions.
Directions for Making Steel Cut Oatmeal in an Instant Pot
Add one cup of steel cut oats directly to Instant Pot.
Add 2 and 1/2 cups of water (tip: Use warm water to reduce the time to Instant Pot takes to come to pressure).
Add additional ingredients for specific flavors. (In this video, Caiti uses one diced apple.)
Add seasonings (1/4 teaspoon of cinnamon and a teaspoon of vanilla extract).
Add a pinch of salt.
Secure lid on top of Instant Pot. Select manual pressure cook setting and set to high pressure. Put timer at 4 minutes.
After 4 minutes of cooking, leave it alone for 10 minutes for a natural pressure release.
Serve or store!
About MetabolizePMD

MetabolizePMD is a new wellness program under development at PartnerMD. By focusing on weight management and the science behind it, MetabolizePMD will help participants pursue and achieve metabolic wellness through the latest in healthy eating. Check out more MetabolizePMD content here. More information coming soon!