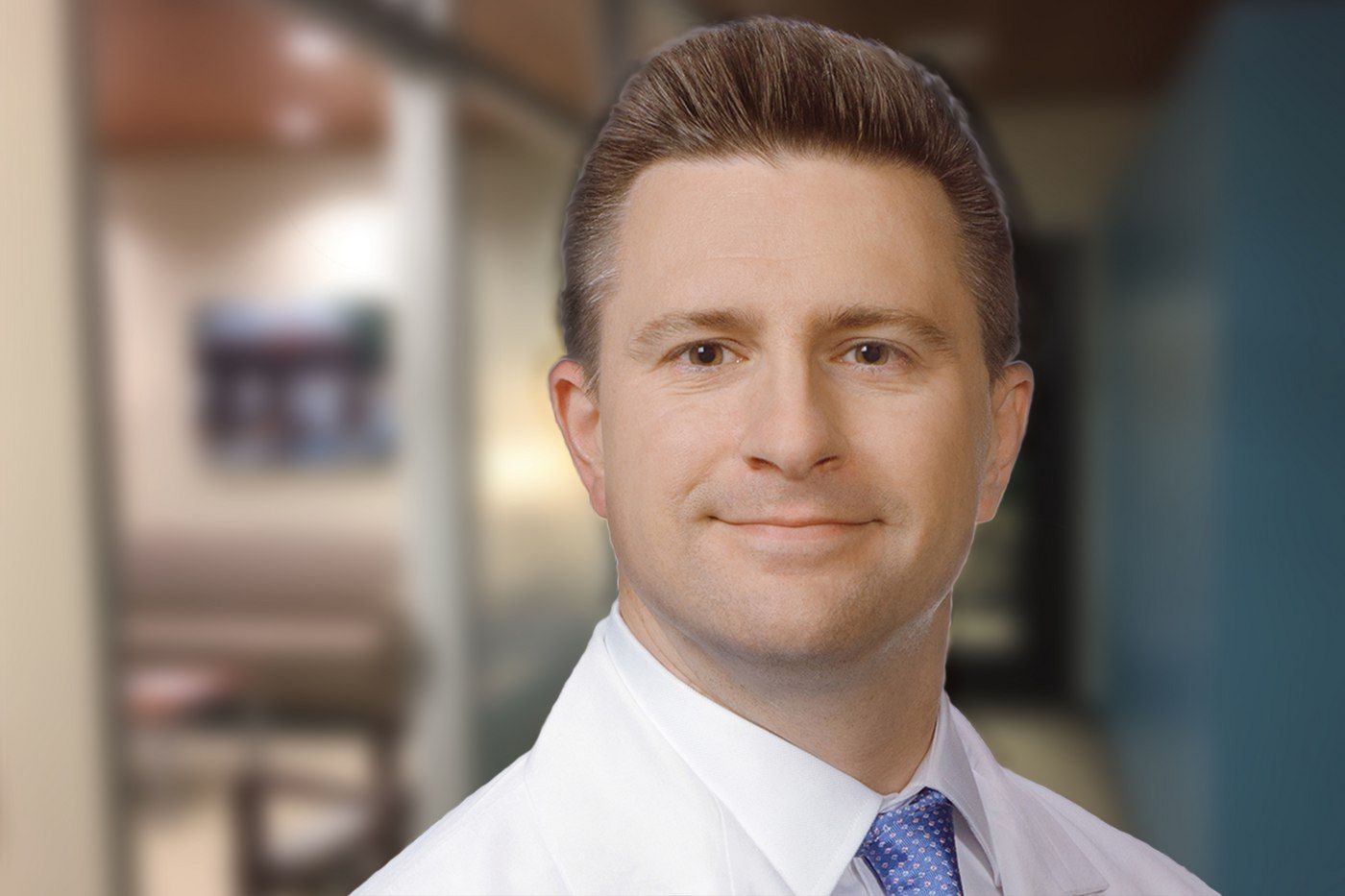 Breast Cancer Awareness Month 2020
Breast Cancer Awareness Month is a worldwide, annual campaign that highlights the importance of breast cancer awareness, education, and research. About 1 in 8 U.S. women (about 12%) will develop invasive breast cancer over the course of her lifetime. For men, the lifetime risk of being diagnosed with breast cancer is about 1 in 833 (or about 1% of all breast cancer cases).
PartnerMD is doing our part to help. All month, we'll be sharing articles, posting on social media, and sharing wellness videos from our health coaches to help you reduce your risk for breast cancer. Find links to all of our content below.
All this activity culminated in "A PMD Conversation: Breast Cancer" on Thursday, October 29. Dr. Steven Bishop, Dr. Tamara Sobel, and Dr. Susan Scharpf discussed breast cancer prevention, screening, diagnosis, anxiety, and more. Find the video and recap here.