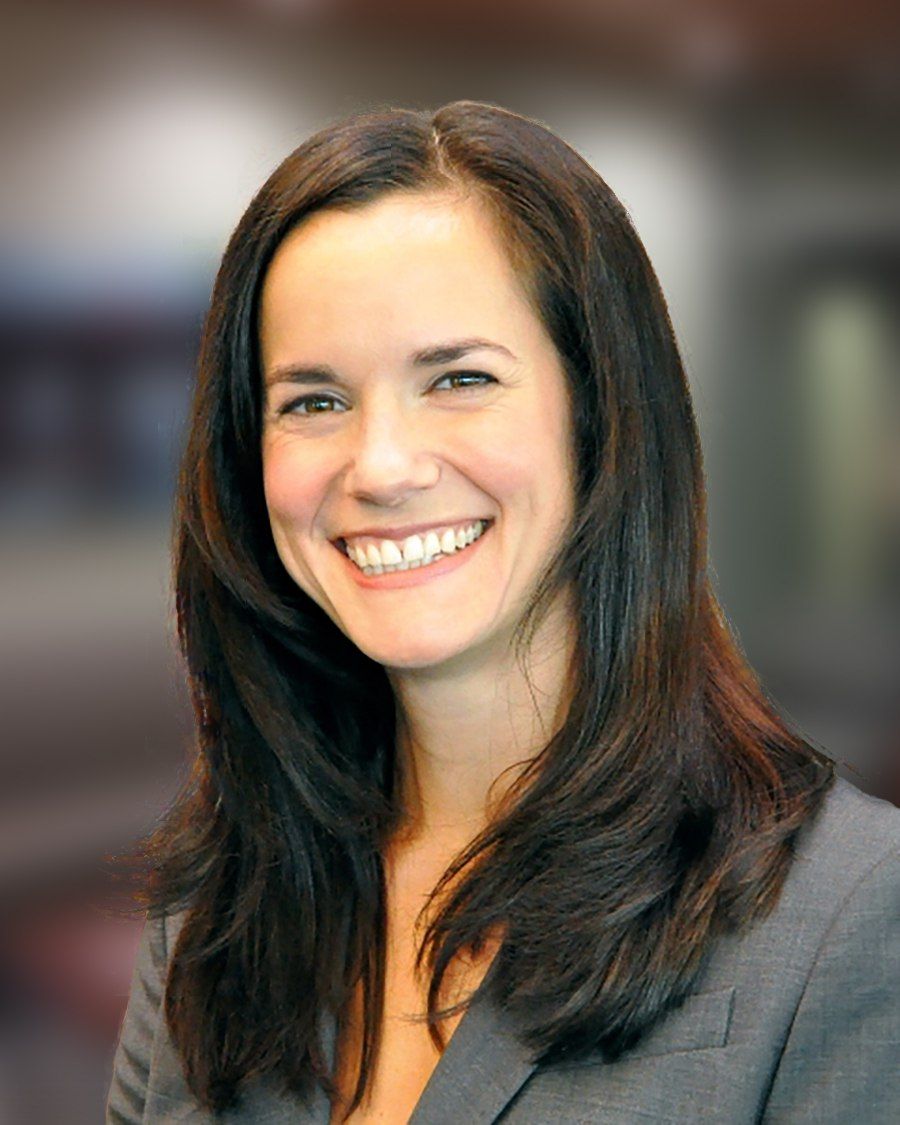 Concierge Medicine Cost: How Much Will I Pay?
Many people incorrectly assume that concierge medicine is only for the wealthy. That may be the result of television's portray of a concierge medicine practice where private physicians follow clients throughout their daily lives – even to leisure and recreational activities. More likely, the public misperception arises from unfamiliarity with the variety of practices and services offered under the concierge medicine banner.
Many names - from membership medicine to boutique medicine - have been used to describe the concierge medicine model as a whole. Similarly, costs and service levels vary significantly, with individual plans ranging from $10 a month for simple email or phone access to services costing $25,000 a year. No wonder people are confused.
Concierge medicine does require a little more of an investment than your typical monthly health insurance premium, but a closer look reveals its costs fall in line with many other discretionary purchases.

Consider the Details of Concierge Medicine Costs
Concierge medicine plans can start from as low as $10 per month. These lower-cost offerings usually only provide phone or email access to a health care provider. With this model, there is more emphasis on technology, like mobile apps, that attempt to automate and rely on the patient for self-diagnosis. This lack of personalized attention tends to fall short of what most people expect from concierge medicine.
On the (very) high end, concierge medicine costs can be as high as $25,000 per year. These concierge medicine practices severely limit the number of patients that each concierge doctor can see to, in some cases, just 30 patients. This limitation allows concierge physicians to travel with their patients to vacations or events to be on standby should an injury occur. That access, however, comes at a cost that is not feasible for most people.
According to a 2013 industry report, the bottom 10 percent of concierge practices charge under $50 a month, while the top 35 percent charge $225 or more. According to Concierge Medicine Today, the majority – 66 percent – of concierge patients pay between $101 and $225 per month.
Read More: Preventative Health Care: A Concierge Medicine Cost/Benefit Story [Infographic]
Budget to Make Concierge Medicine Affordable
When compared to other discretionary expenses, concierge medicine plans, and all of the benefits that come with them, can be surprisingly affordable. For example:
The average cable bill in 2015 was $123 per month.
Heavy wireless data plan users can range from $100-200 per month.
One cup of coffee per day at Starbucks will cost you $63 per month. If that increases to two cups or to a venti cappuccino, that monthly cost increases to $125 per month or more.
On average, a person spends $219 per month on food. Higher income individuals who dine out frequently spend $370 per month on food. The difference - $151 - could pay for a concierge medicine membership.
Most people are already routinely paying for recurring services that cost as much as concierge medicine, and they do it without a second thought. The real question is if you want to prioritize your health care through a concierge care program.
Read More: Concierge Medicine vs. a Traditional Primary Care Physician
The PartnerMD Difference
With a monthly cost ranging from $125 to $175, PartnerMD prices fall squarely within the range of the majority of concierge practices. This breaks down to daily costs of $4 - $6 per day.
In addition, some concierge medicine providers charge the same rate per person, including individual family members. PartnerMD members receive discounts for additional adults and children alike.
PartnerMD membership includes benefits many have come to expect from concierge practices like same- or next-day appointments and 24/7 access to concierge doctors. But PartnerMD members often cite access to our wellness programs as a key benefit to membership.
While other practices only conduct annual physicals and treat issues as they arise, PartnerMD believes in a focus on illness prevention through fitness, nutrition and other lifestyle changes.
We stand by that commitment with wellness specialists at every PartnerMD concierge medicine practice to help create individualized, physician-driven plans for recovering or maintaining health. Fitness and nutritional counseling, chronic condition treatment and management, and personalized guidance for maintaining your well-being are all included.
It boils down to this: we don't just tell our members how to live a healthier life, we show them and give them the support needed to achieve their health goals.
To learn more about concierge medicine, download our free eBook, Understanding Concierge Medicine, today.